Cotabato City- SOXAARRDEC, through the sponsorship of the Cotabato State University, conducted its 3rd Executive Board Meeting CY 2022 on August 25, 2022, at the University Library, Cotabato State University, Cotabato City with the RRDCC Chairperson, Dr. Sailila E. Abdula, the new OIC Director of the Department of Agriculture- Bureau of Agricultural Research (DA-BAR).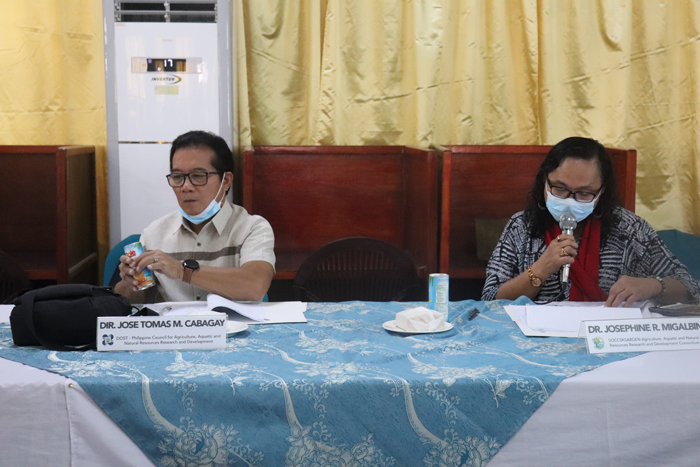 Updates on the conducted activities in the previous quarters, new linkages formed by the consortium, planned activities for the next quarter, and financial report were discussed by the body. Dr. Josephine R. Migalbin, the consortium director, presented the initiatives done by the four clusters in the previous months.
Present in the meeting were Dr. Sema G. Dilna, the President of CSU, Dr. Samson L. Molao, the newly installed President of SKSU, Dr. Ma. Teodora N. Cabasan representing Dr. Franncisco Gil N. Garcia of USM, Dir. Usop Pendaliday, the BFAR 12 Director, Dr. Josephine R. Migalbin, the SOXAARRDEC Director, Mr. Jose Tomas M. Cabagay, representing Dr. Reynaldo V. Ebora, the Executive Director of DOST-PCAARRD, and SOXAARRDEC cluster coordinators.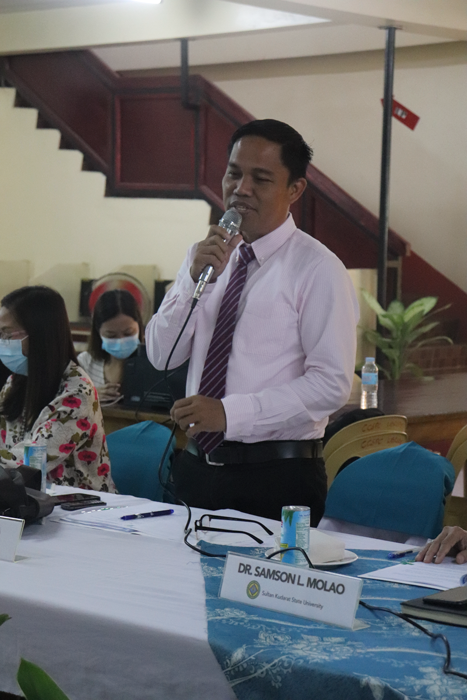 In his welcome speech, Dr. Sema G. Dilna, highlighted his willingness to sponsor the executive board meeting in support to the consortium and for the members of the executive board to observe whatever help they can assist to the newly converted state university.
During the PCAARRD's Time, Mr. Jose Tomas M. Cabagay, made announcements about the status of liquidation of the projects released in the CMIs, and asked for training materials to be submitted to PCAARRD.
The meeting ends through the presentation of Dr. Abdula about the recent programs, activities, and the possible proposals to be submitted to DA-BAR.