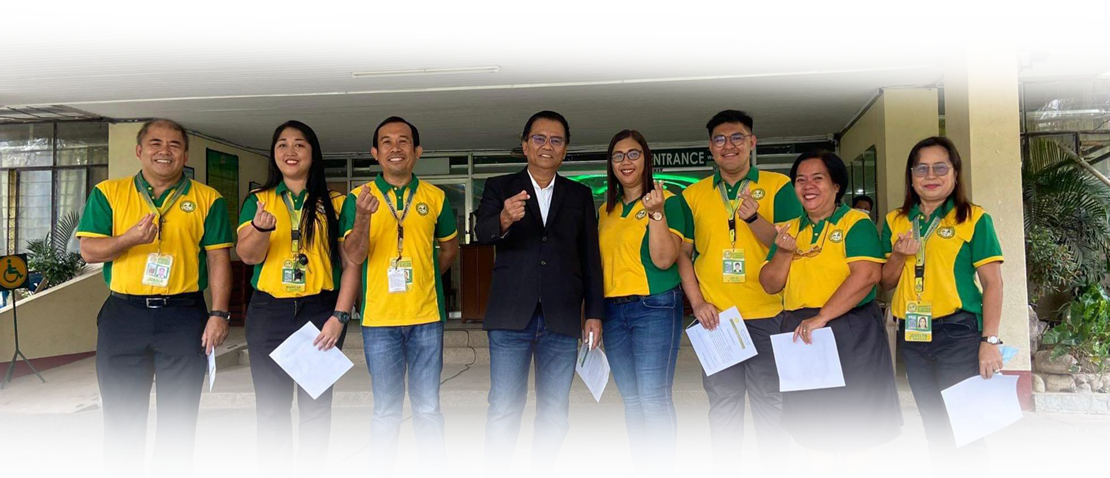 Vision
A bastion of the University for relevant, excellent, and evolving education.
Mission
Vanguard of the rights and welfare of the Faculty Members for equitable benefits and privileges and to serve the best interest of its clientele towards the establishment of a just, free, responsive, sand progressive Philippines.
The Best Teachers are those who show you where to look but don't tell you what to see.
Review Center
VISION
The University of Southern Mindanao Review Center envisions excellent performance of graduates in professional and Civil Service Examinations thereby strengthening their competitiveness and qualifications for employment and practice of their career.
MISSION
The University of Southern Mindanao Review Center seeks to enhance the skills of graduates through professional review in Central Mindanao and the Autonomous Region in Muslim Mindanao in their preparations for licensure and other qualifying exams.
Faculty Development
The Faculty Development Programme has been designed for capacity enhancement of selected universities. The purpose of the FDP is to encourage and reward existing faculty for developing their teaching skills in key areas of their expertise. It caters to enhance the education level and encourage the young non-PhD faculty members so that they can contribute in nation building with their technical and professional enhanced knowledge. It will also bring opportunities to develop research projects and simultaneously build capacity in the education system of both the partner countries.
The program provides an opportunity of learning abroad for research and development as non-PhD faculty members of selected universities to pursue their PhD degree abroad. The Programme offers PhD scholarships in specific disciplines for each participating university.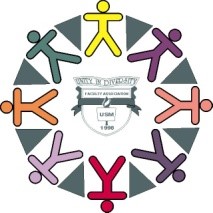 Board of Directors
PRESIDENT: Jonald L. Pimentel
VICE-PRESIDENT: Maricar U. Juaneza
SECRETARY: Ardniel A. Baladjay
TREASURER: Mitzi Aileen M. Alba
AUDITOR: Jay-R G. Vildac
BUS. MANAGER: Norge D. Martinez
PIO: Jovelyn F. Gesulga
CEIT REP: Engr. Bernadeth Dapun
ULS REP: Watarie E. Manto
CA REP: Baser Mamalac
USM KCC REP: John Mar Ibarra
USM KCC REP: Gonzales Magno Jr.
IMEAS REP: Norjaida Mamaliga
CA REP: Joseph Castillo
CSM REP: Marivic Candari
CSM REP: Lothy Casim
CBDEM REP: Sandra Angela Bangcaya
CVM REP: Lilian Lumbao
CASS REP: Vicente Delos Reyes
ISPEAR REP: Priscilla Dagoc
CHEFS REP: Shirl Mae Bebit
CED REP: Girlie Batapa
USM PALMA REP: Leo Gayao
USM BULUAN REP: Merlyn Musali
CMAHS REP: Thaddeus Averilla, MD
CTI REP: Joel Misanes