Latest News
March 27, 2020
Ten days after the pre-emptive lockdown has been implemented in Cotabato province, a number of students from the University of Southern Mindanao are stranded in Kabacan.
[…]
March 20, 2020
Research and Development Office is now calling for research proposals for 2021 funding. Research proposals should be in line with the following themes: access to education
[…]
March 3, 2020
The following applicants are advised to come for pre-registration in their chosen program:Date of Pre-Registration: March 9 – 13, 2020 March 16 – 20, 2020 March
[…]
Links Centre
---
Info
Graphics
The Infographics page of shows statistics related to the university.
Citizen's Charter
Systematic effort to focus on the commitment of the University.
---
---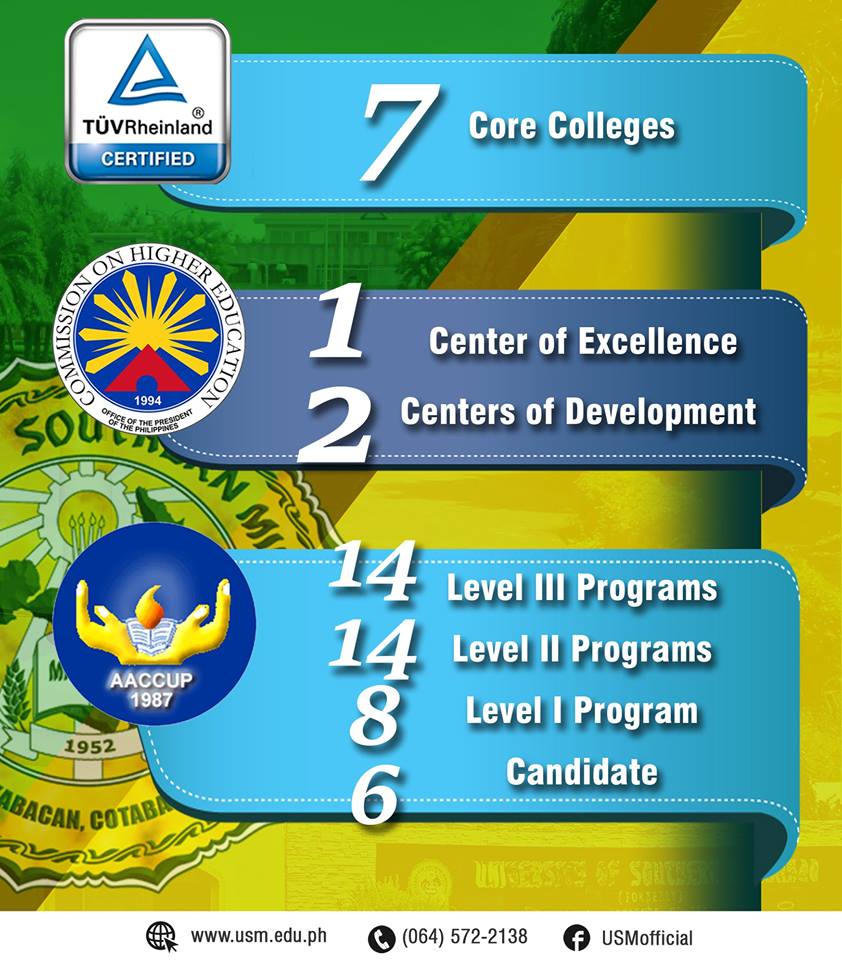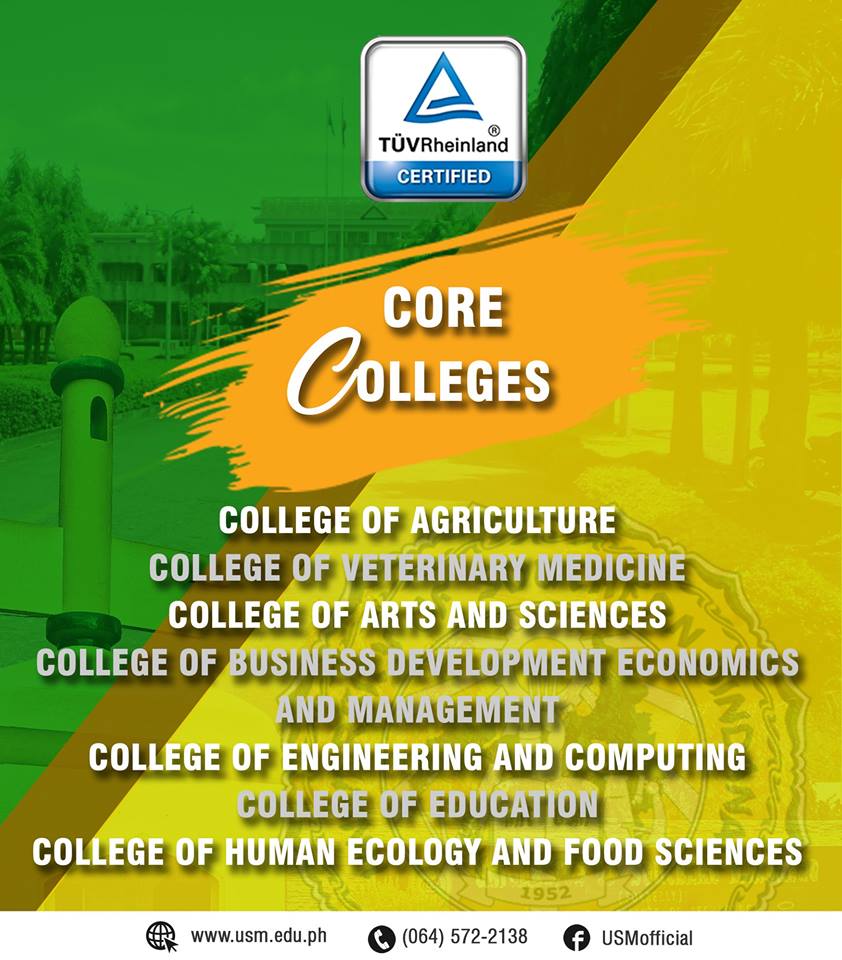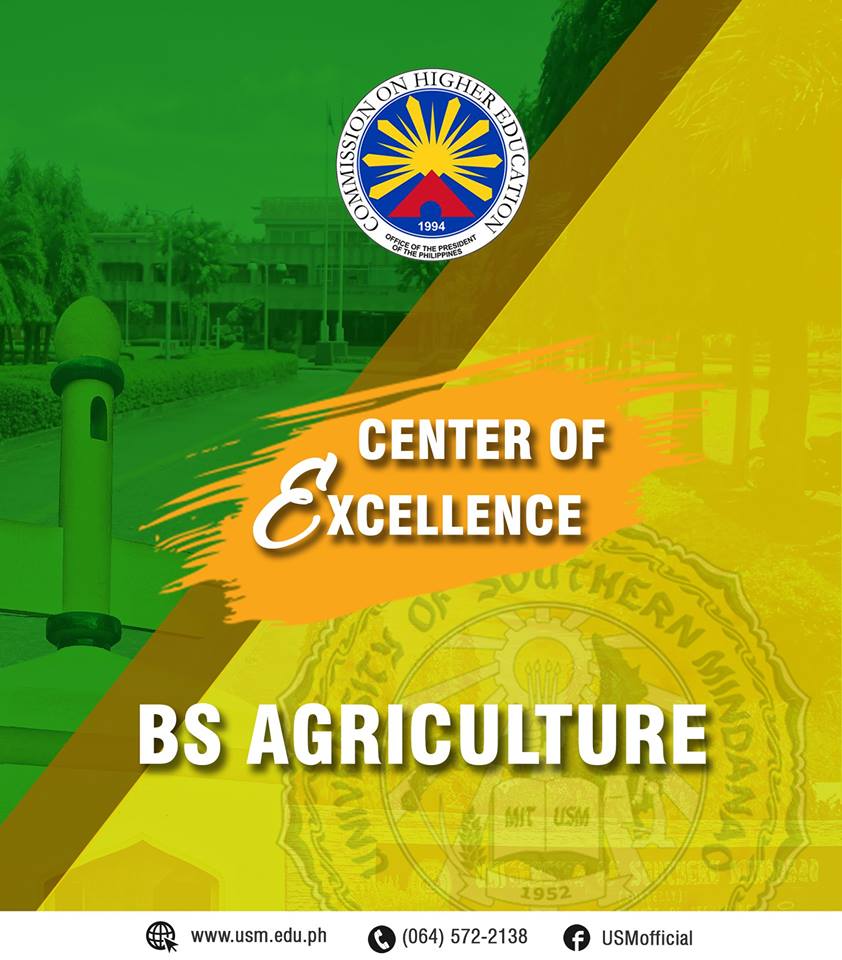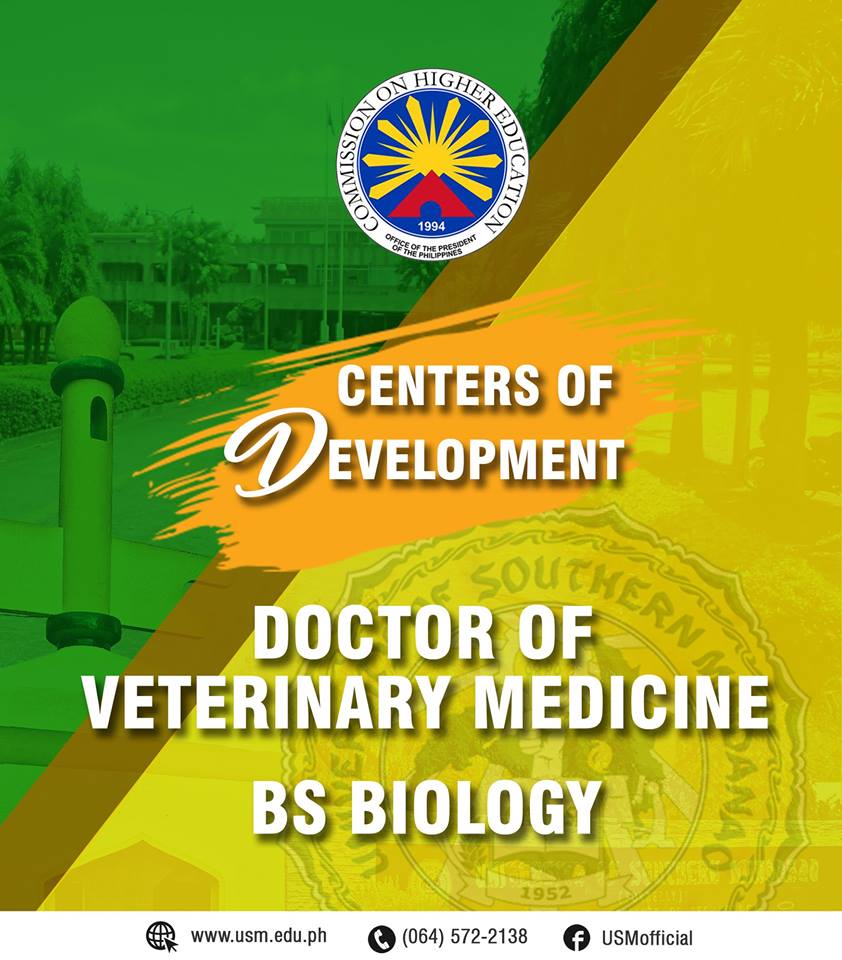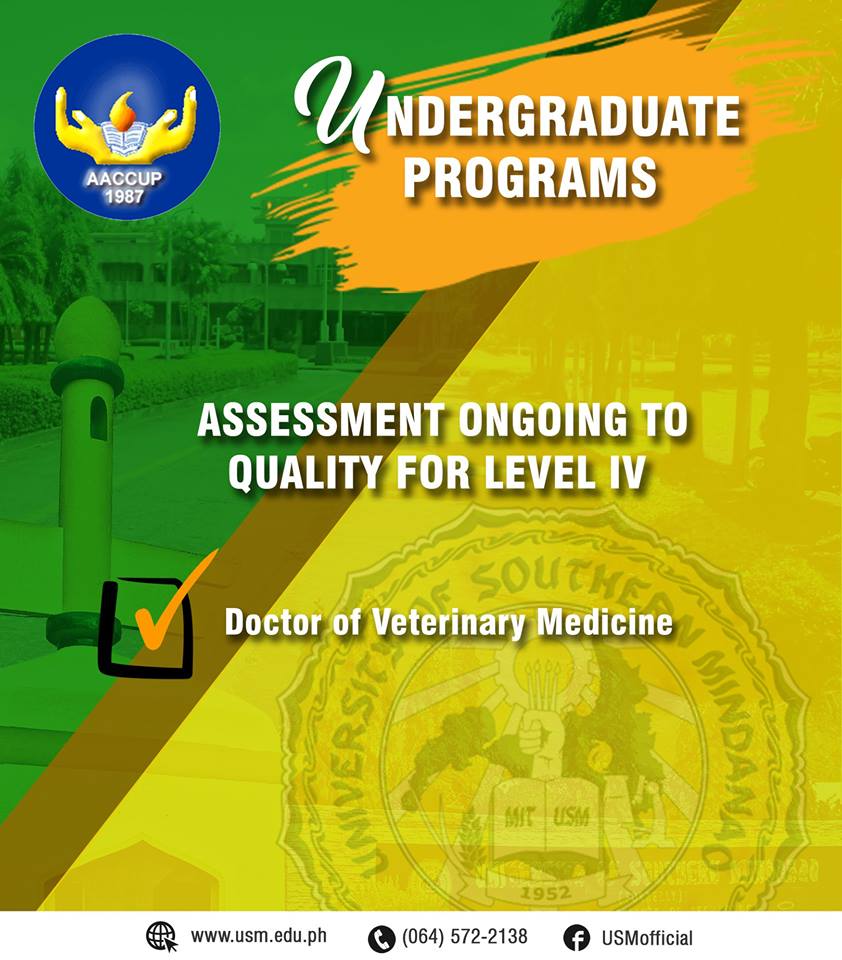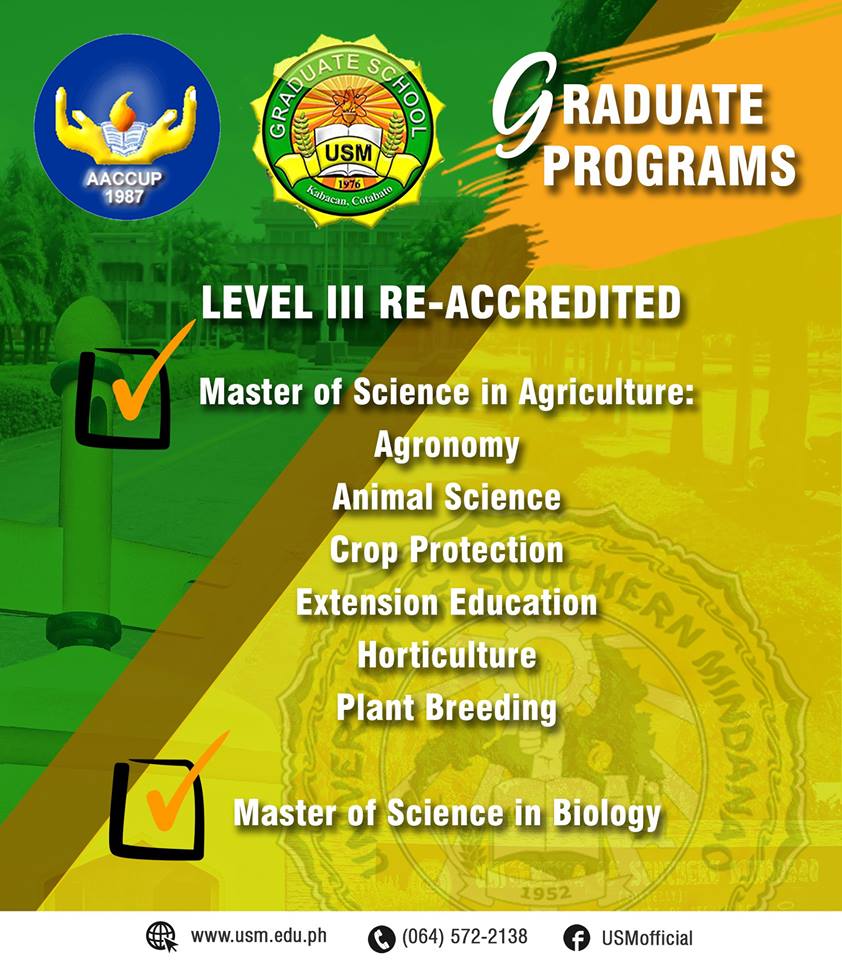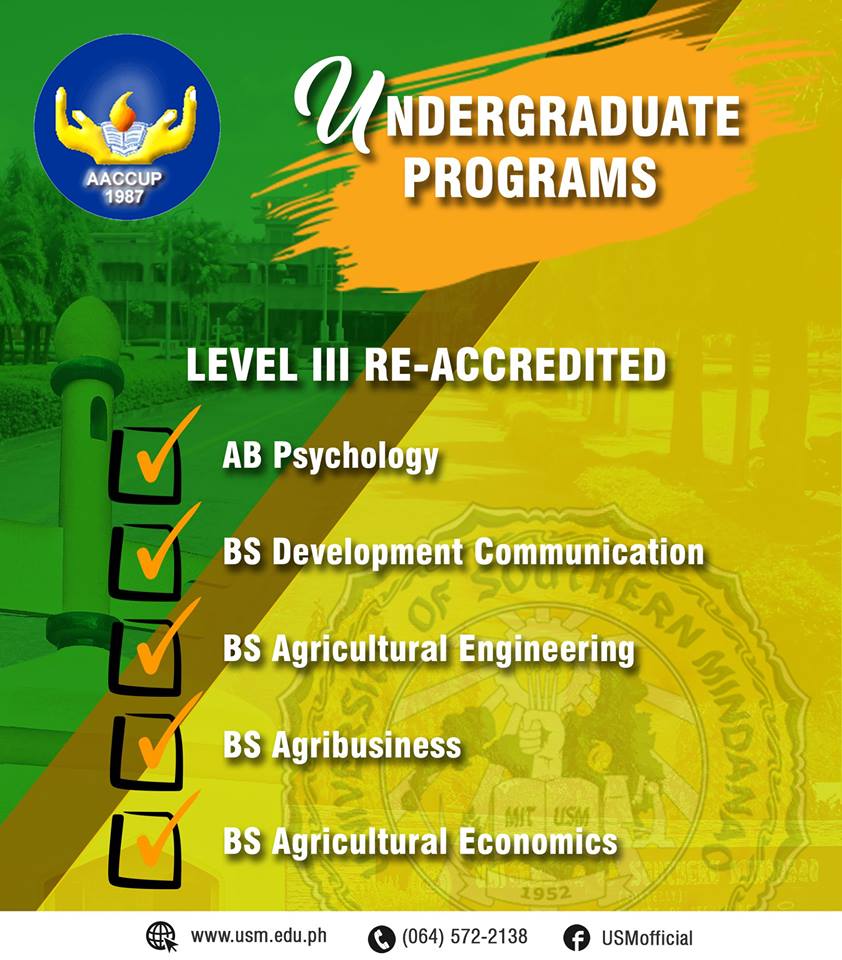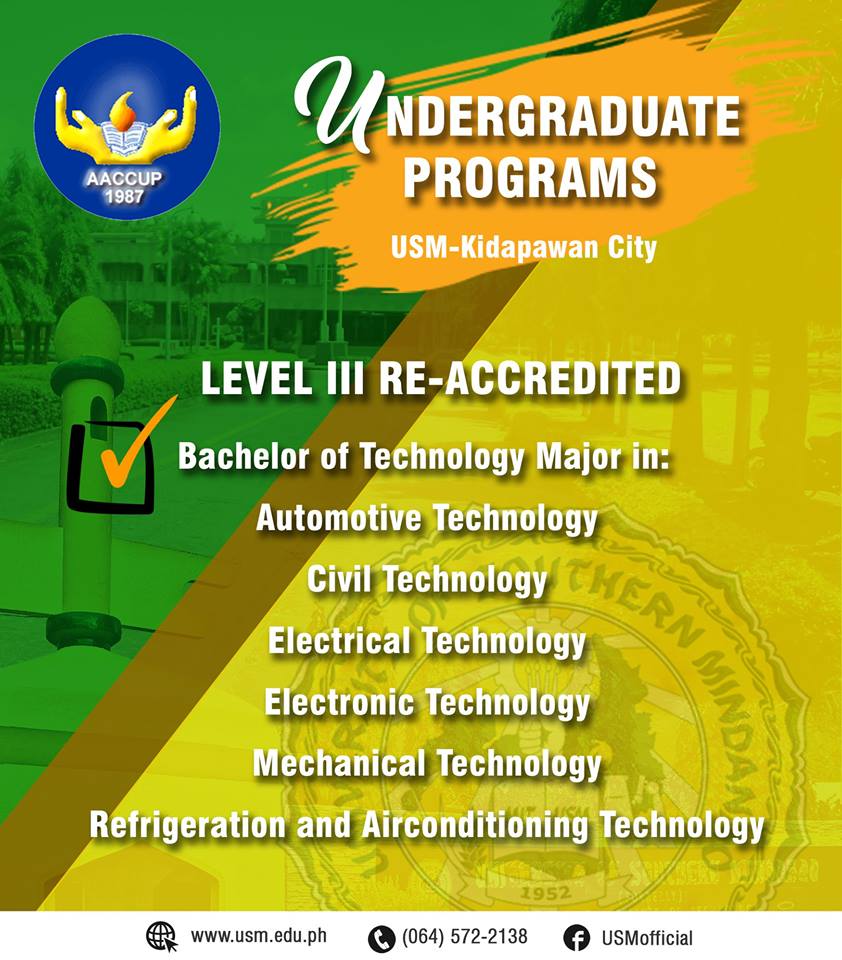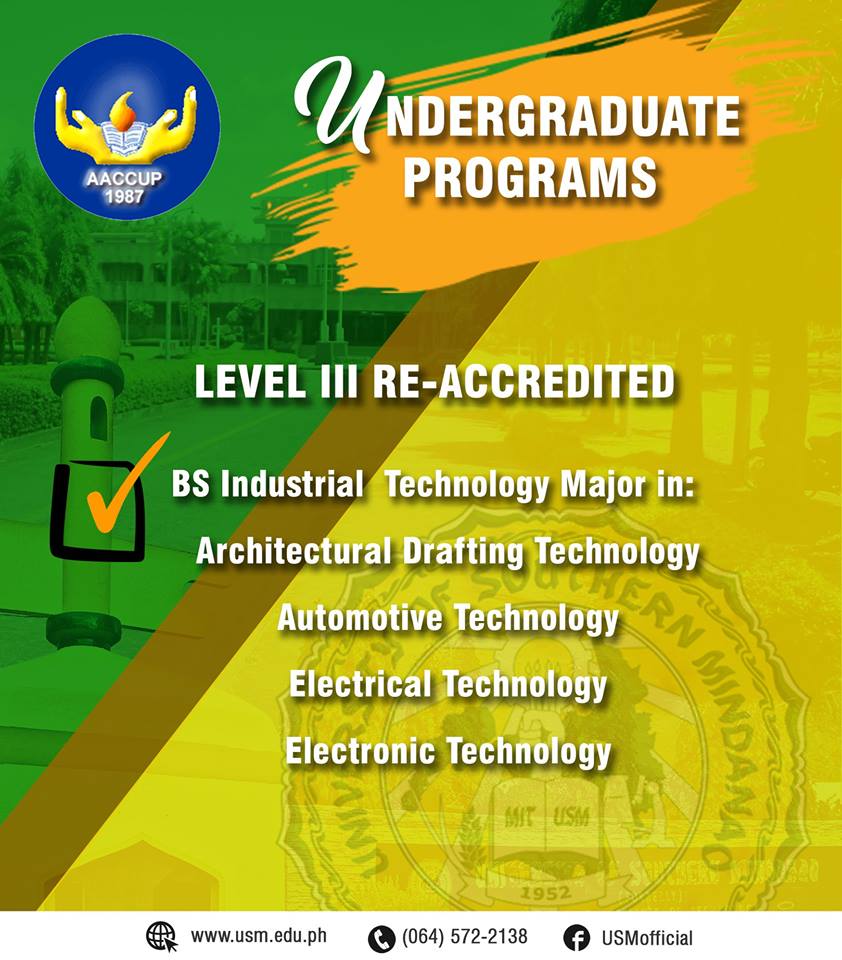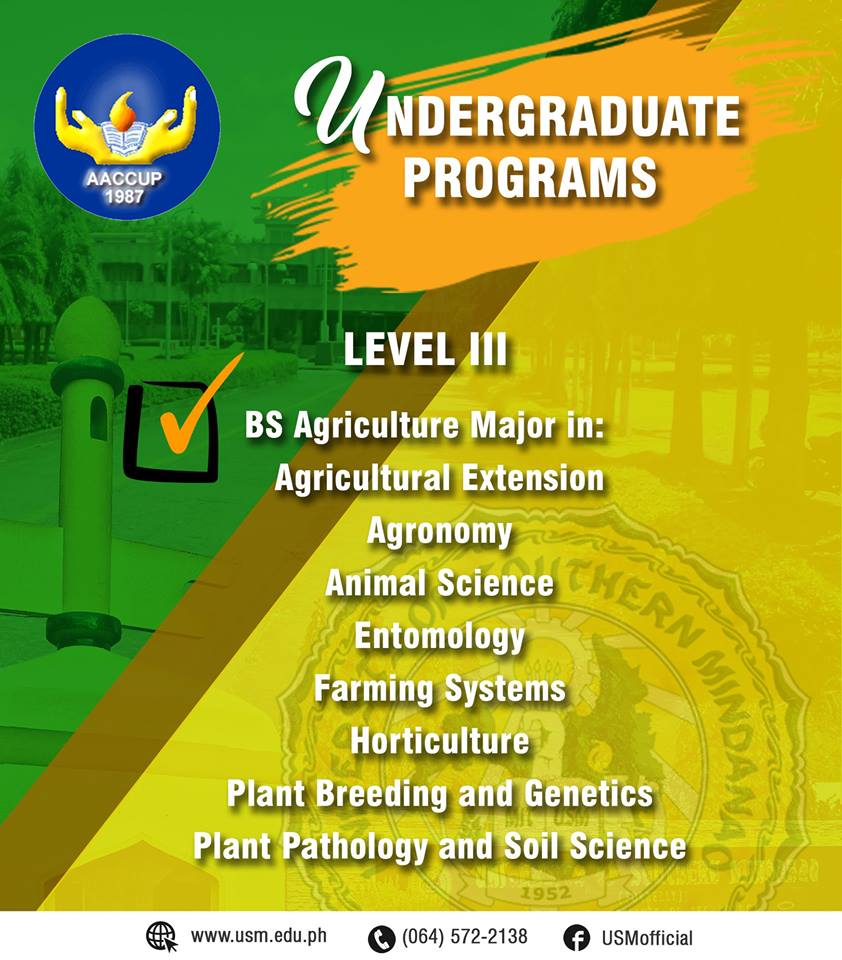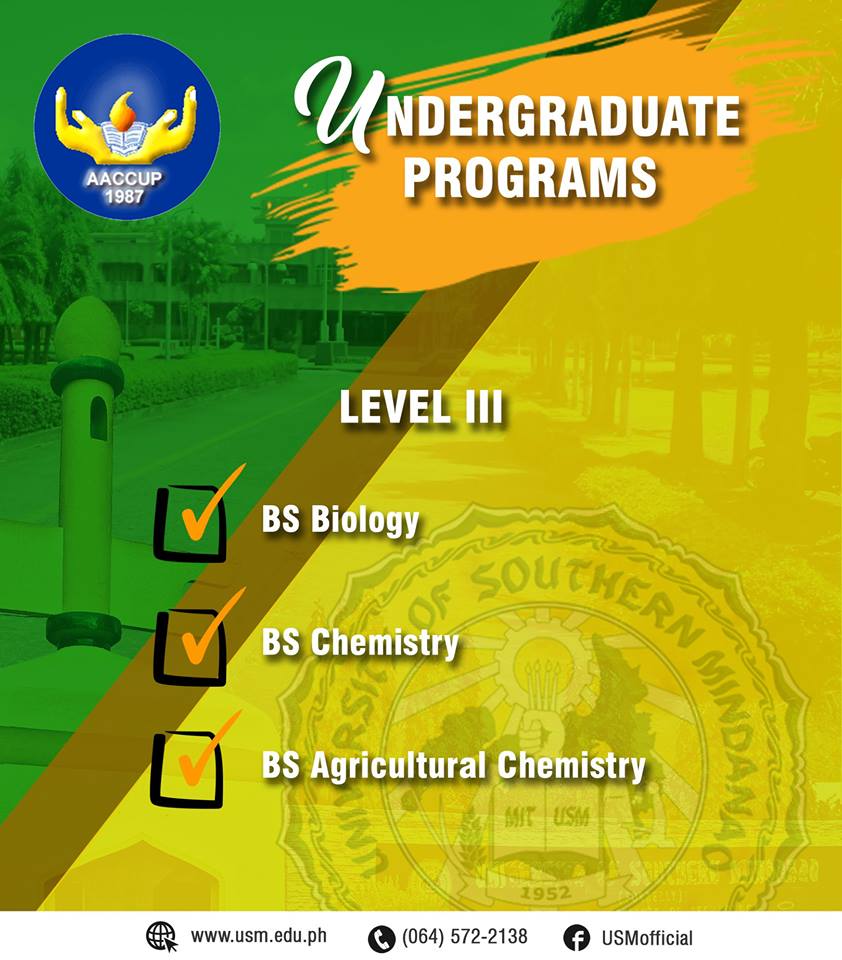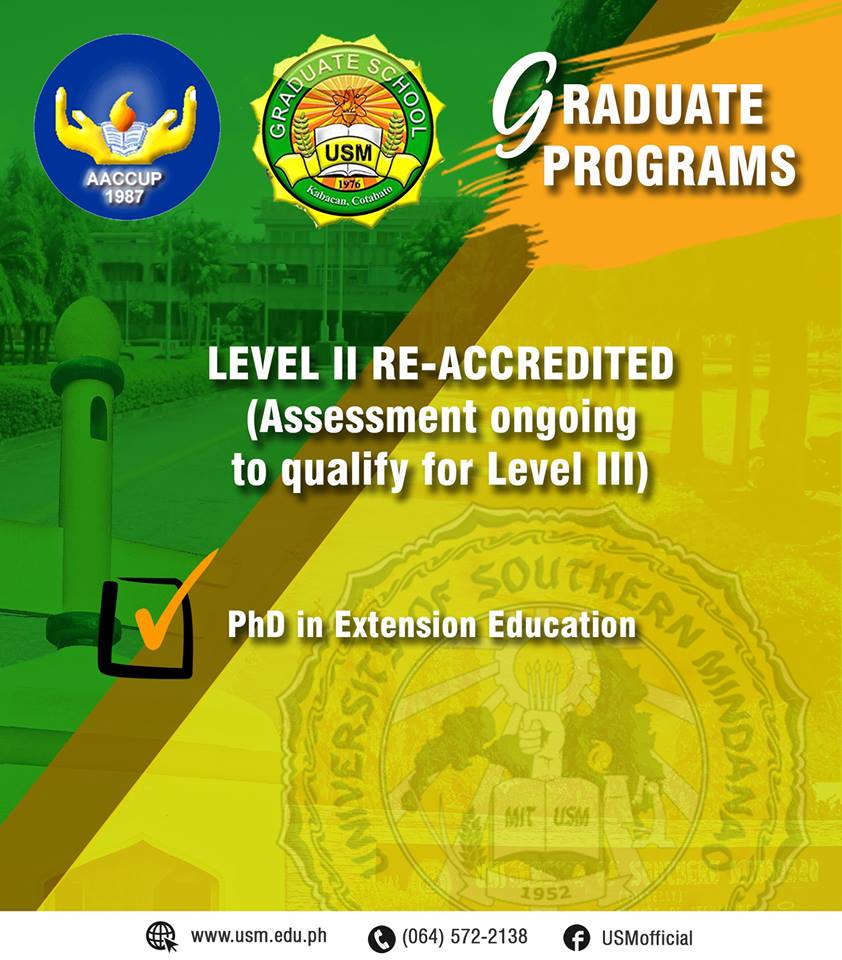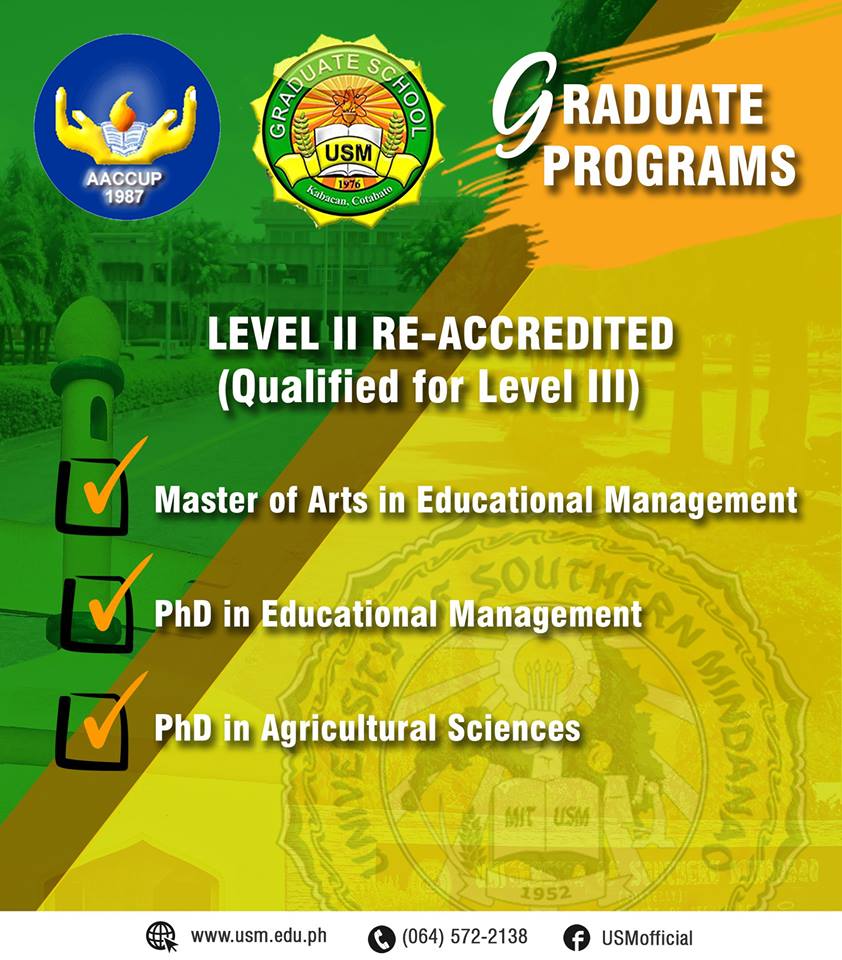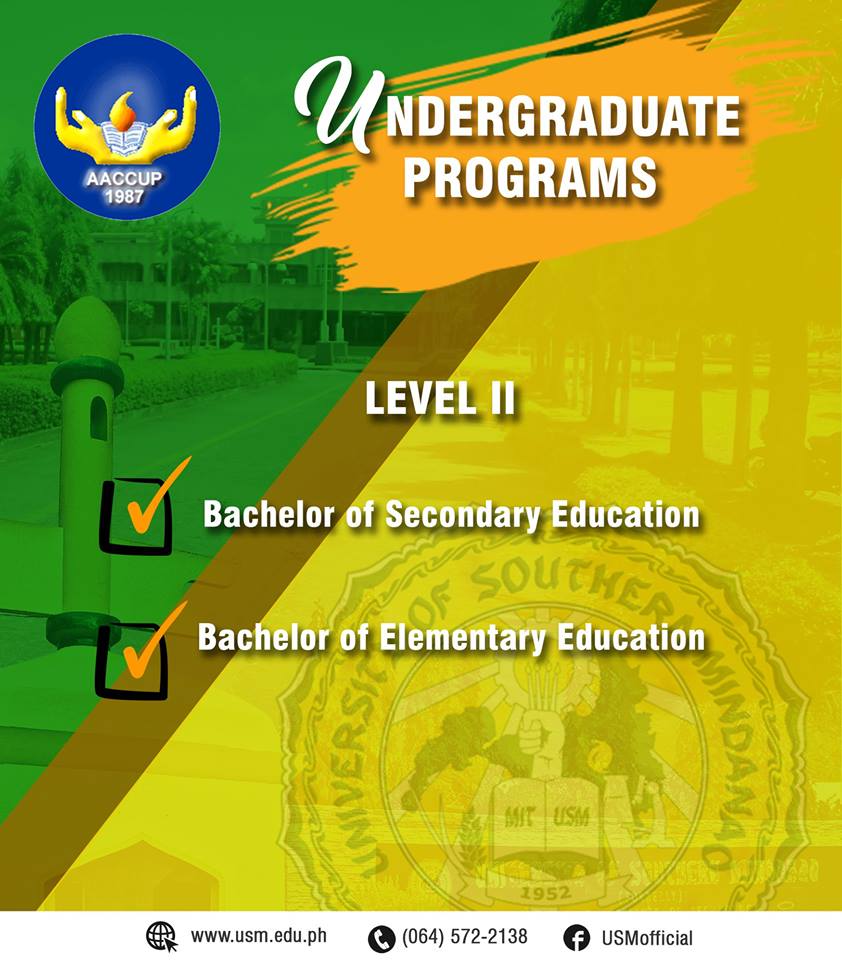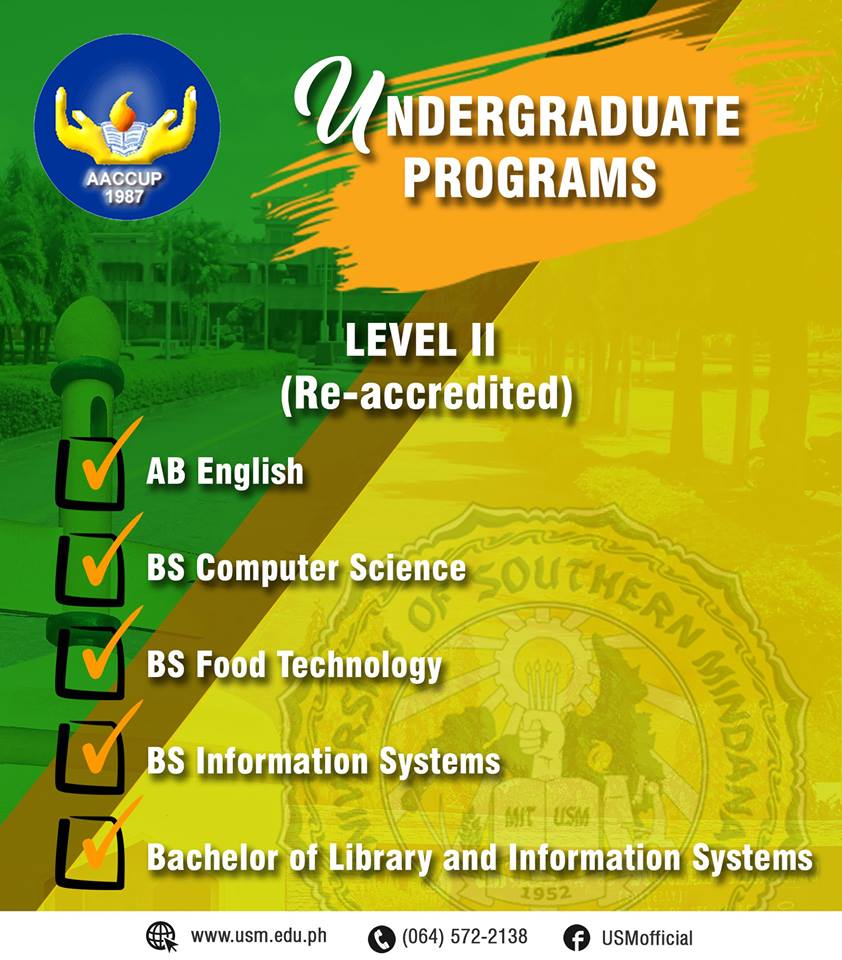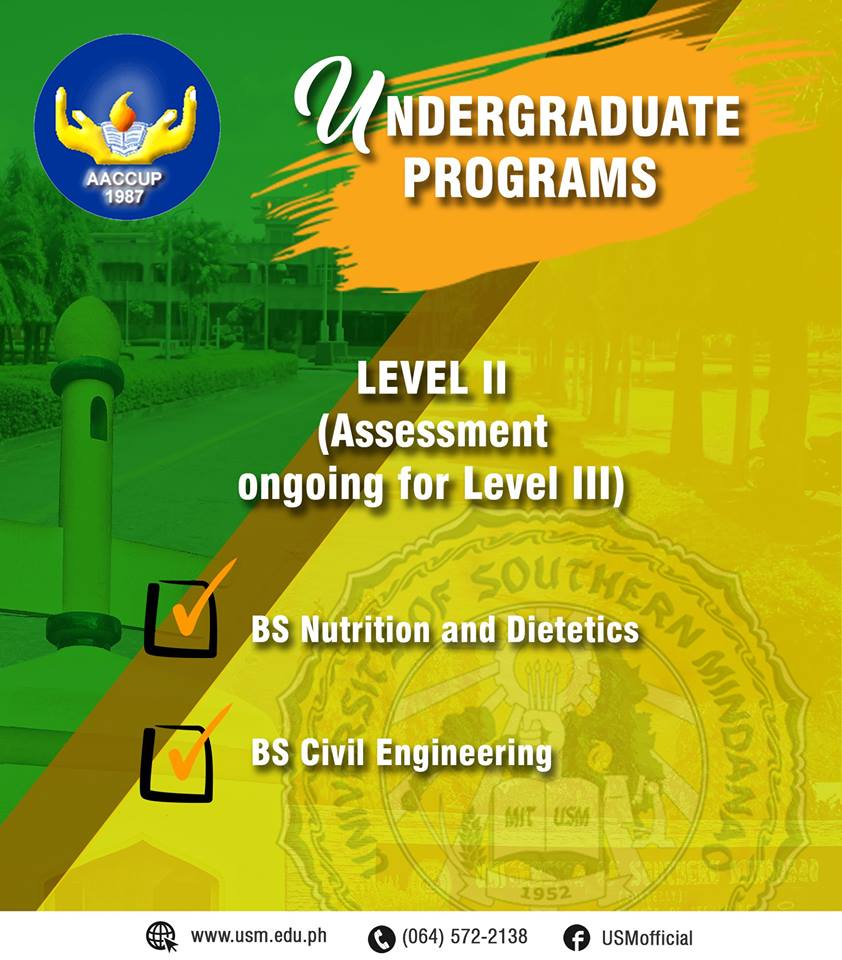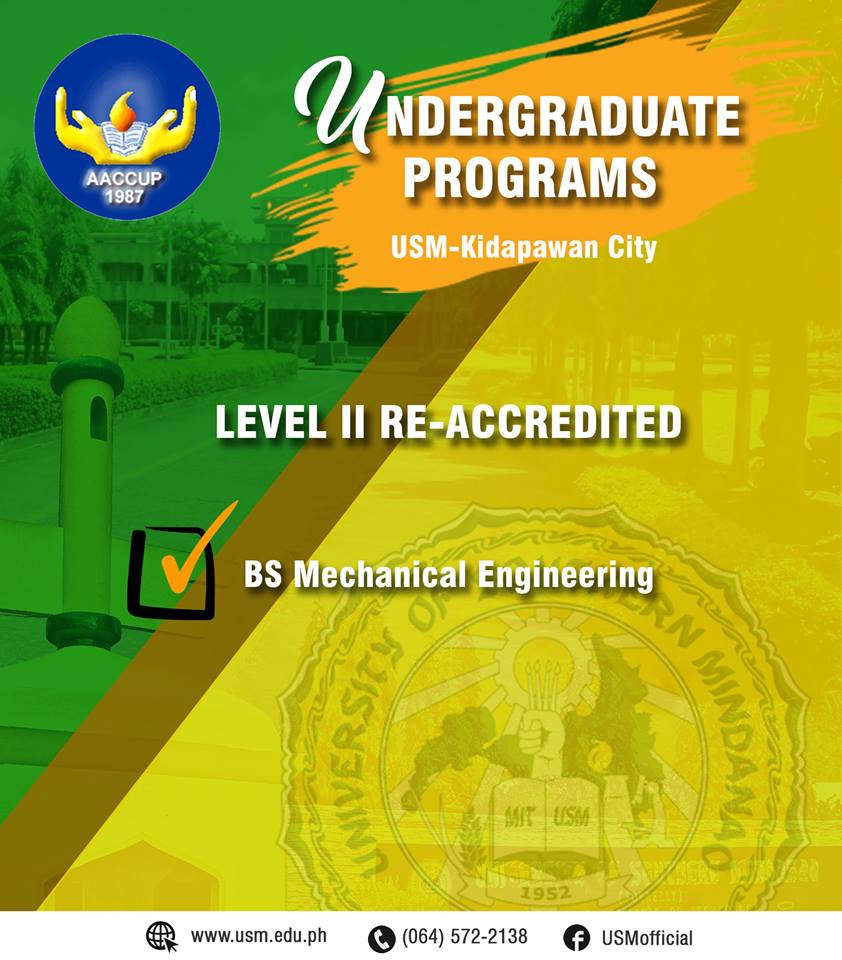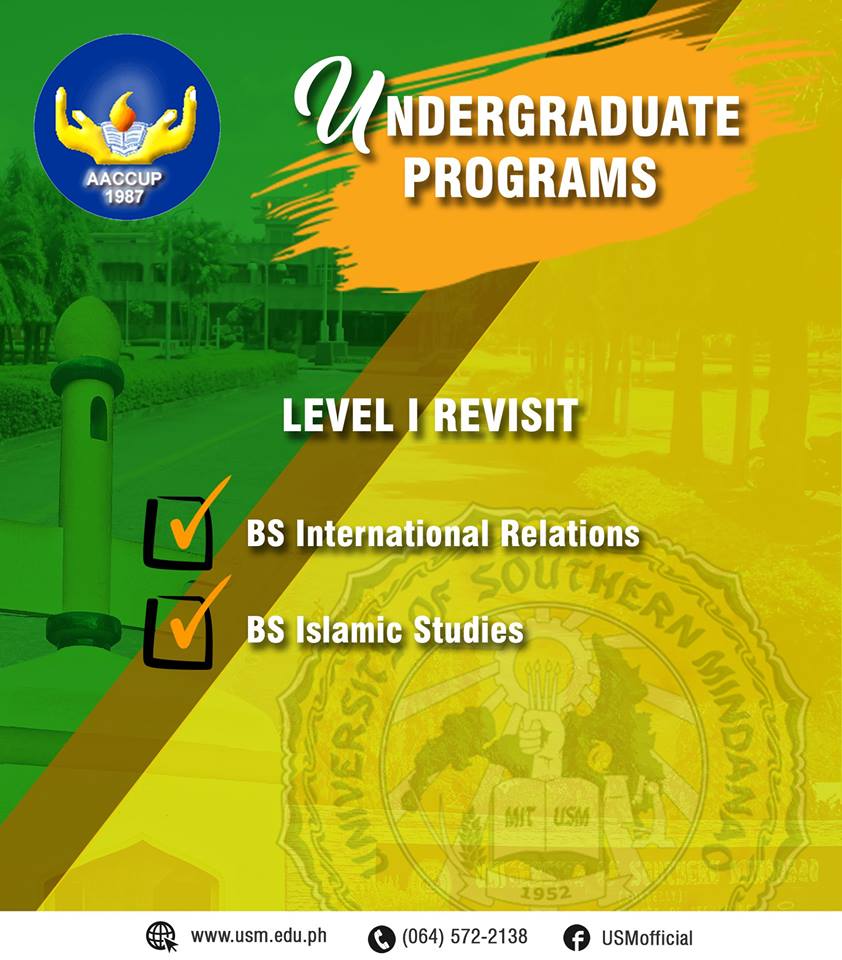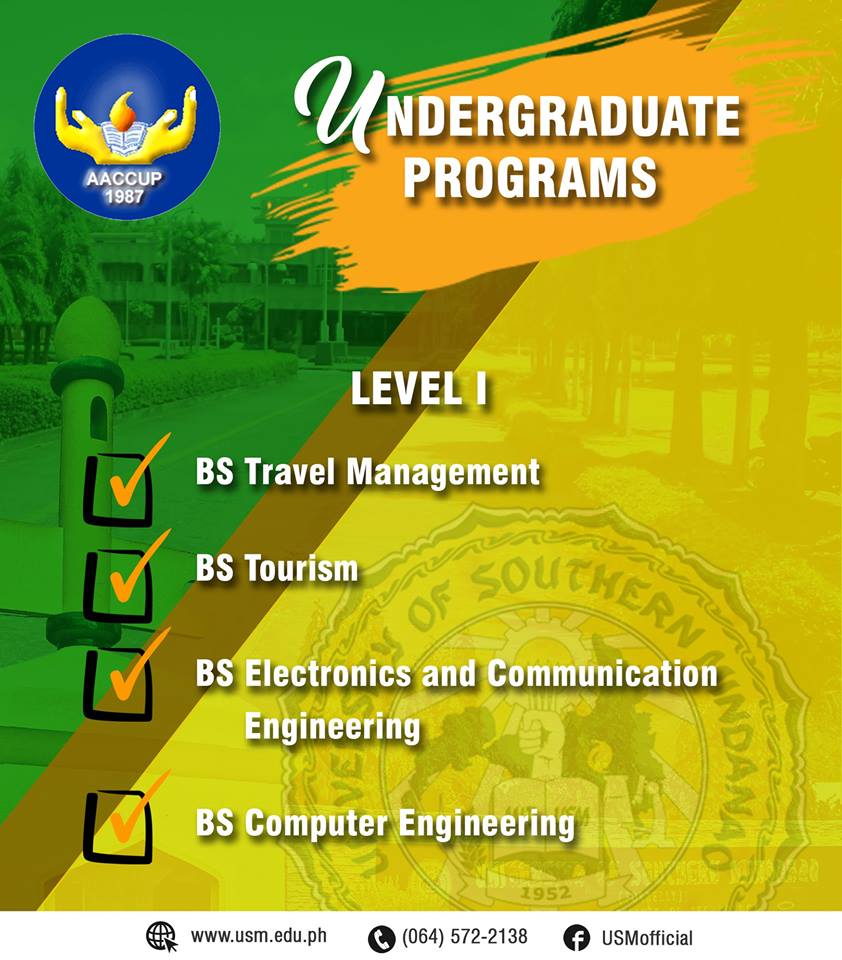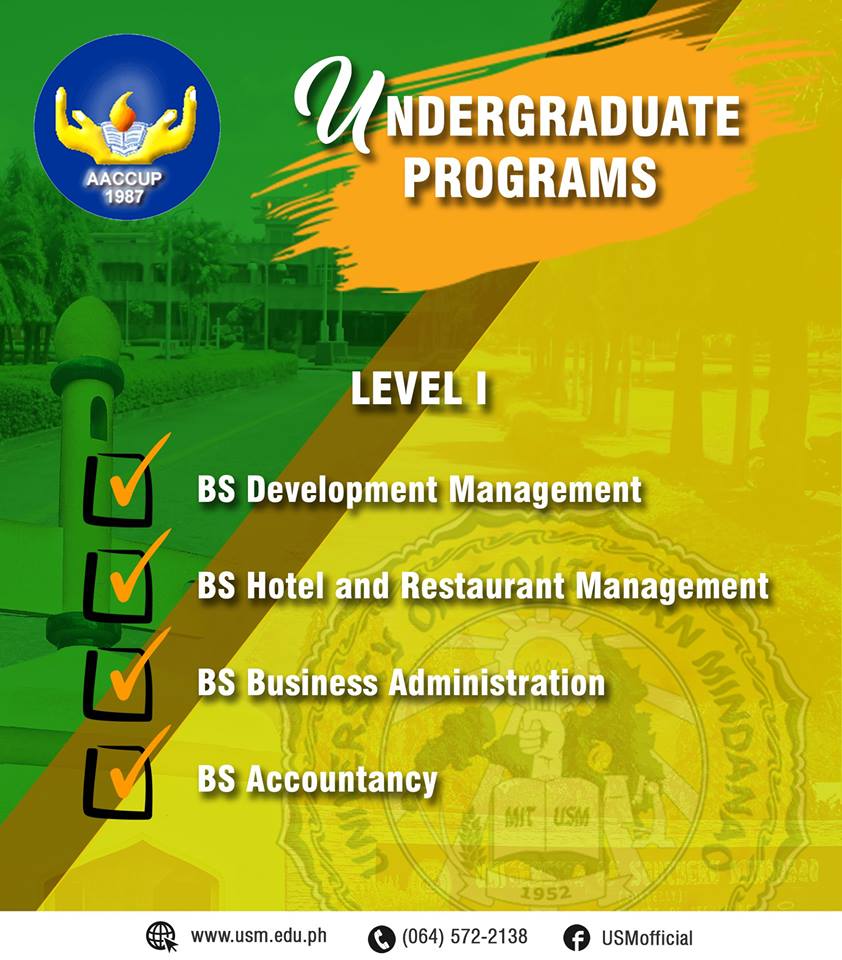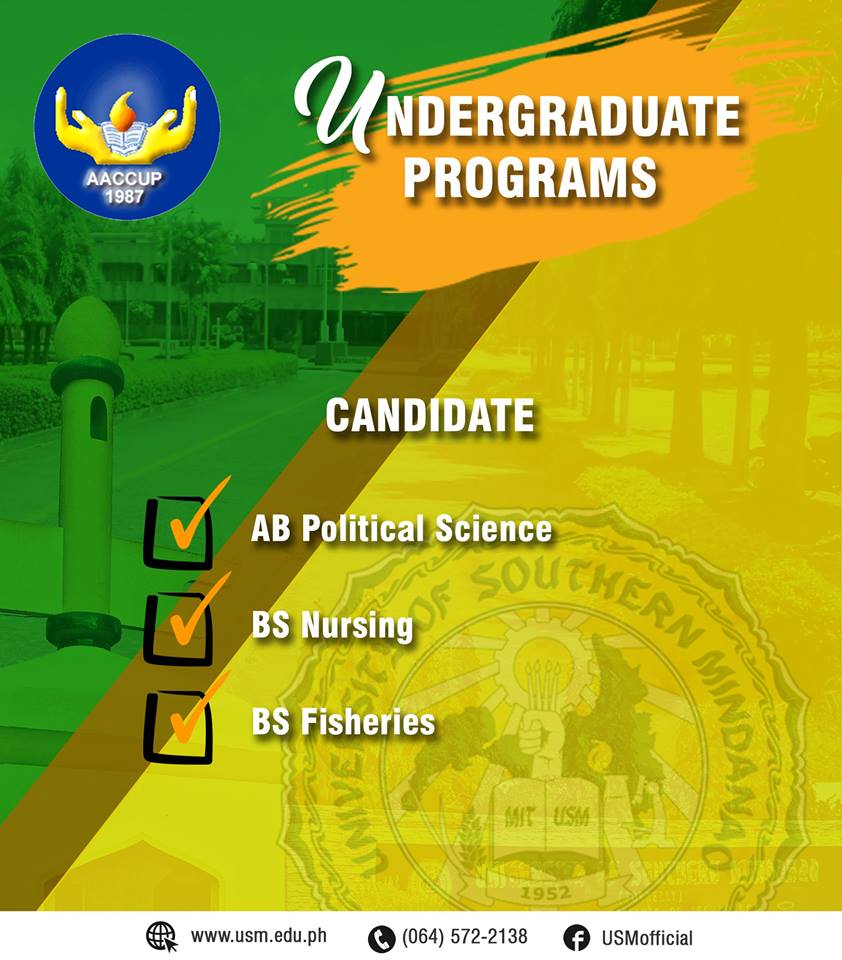 ---
The University of Southern Mindanao, as a premier university, is committed to provide quality instruction, research development and extension services and resource generation that exceed stakeholders' expectations through the management of continual improvement efforts on the following initiatives.