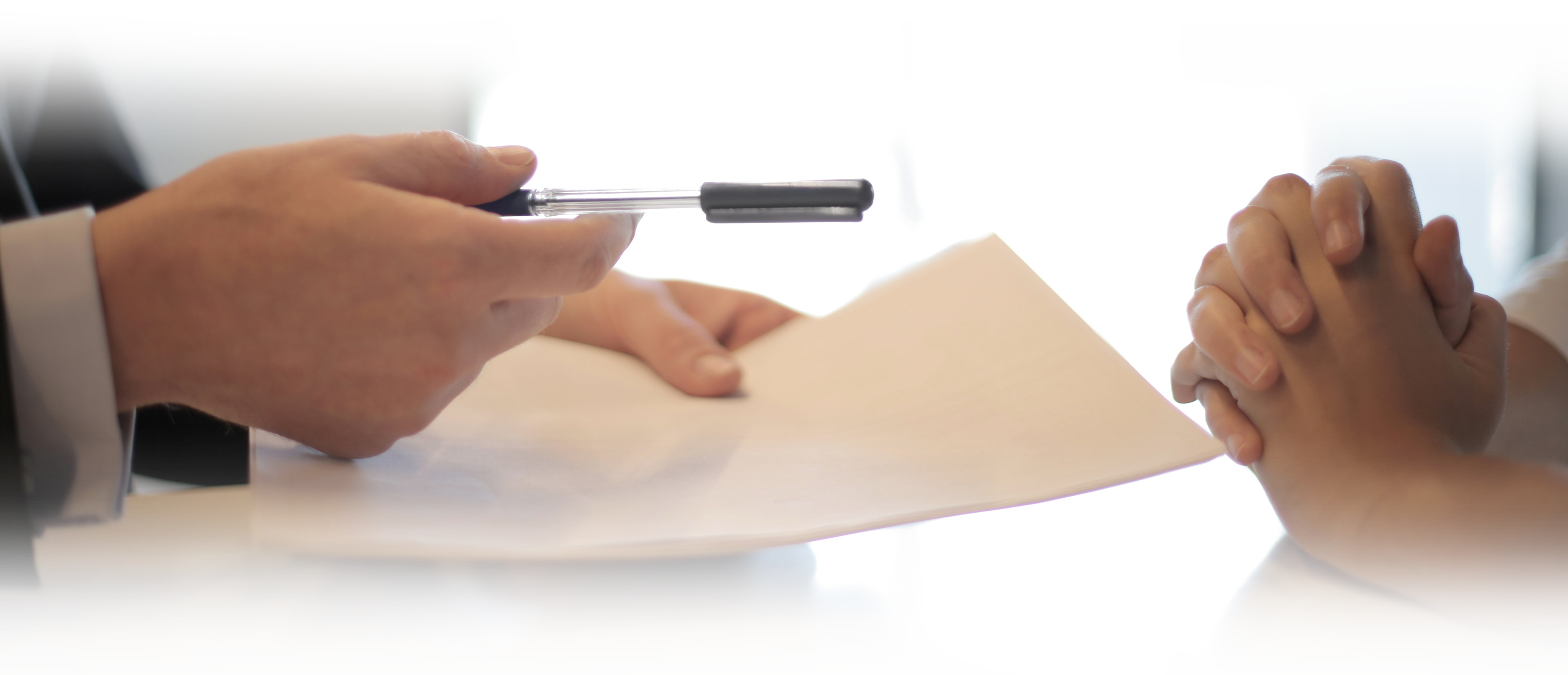 About Us
The University Data Protection Office (UDPO) is a unit directly under the Office of the President tasked primarily to ensure the compliance of University of Southern Mindanao (including its satellite and external campuses) with the provisions of Republic Act 10173 or the Data Privacy Act of 2012, its Implementing Rules and Regulations, and all other relevant and related privacy policies including the issuances of the National Privacy Commission.
What We Do
Monitor the University's compliance to RA 10173 (or the Data Privacy Act of 2012) and other relevant and applicable laws, including issuances by the National Privacy Commission

Act as liaison between the University and National Privacy Commission and other relevant authorities

Develop policies and procedures to ensure the protection of personal data of USM personnel, students, stakeholders, and other interested parties

Provide advice to various Units in the University regarding complaints and/or the exercise by data subjects of their rights under the DPA

Train personnel involved in data processing operations

Conduct regular Privacy Impact Assessments to ensure compliance

Respond to data subjects to inform them about how their personal data is being used and what measures the company has put in place to protect their data

Ensure that data subjects' requests to see copies of their personal data or to have their person data erased are fulfilled or responded to, as necessary.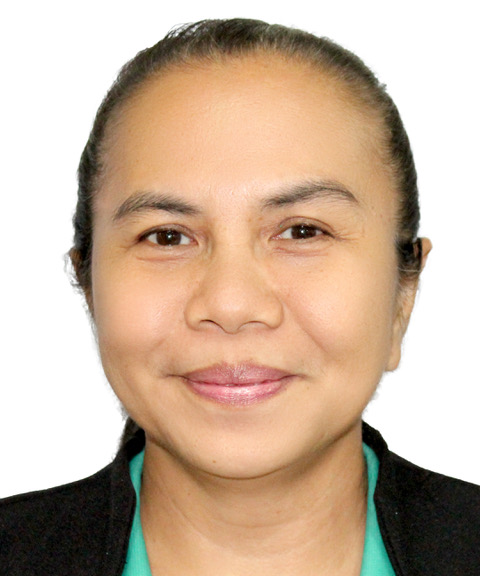 JENNIFER E. SINCO
University Data Protection Officer
---
Aside from being trained Data Protection Officer, she is also the Secretary of the University and the Board of Regents. She was the former Corporate Management Representative of USM for ISO 9001:2015 Quality Management System Certification. She has a degree in Philosophy.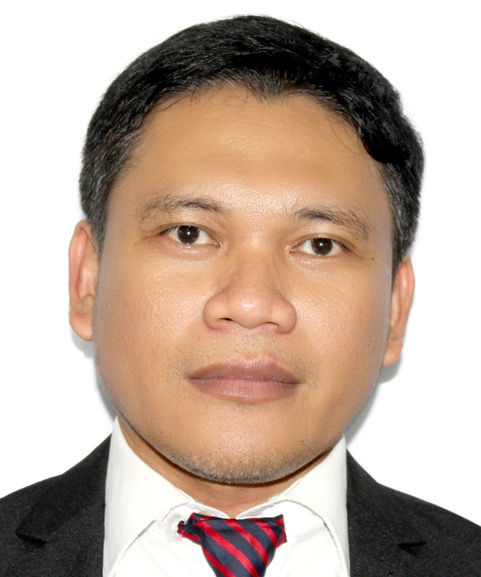 MELECIO A. CORDERO JR
Compliance Officer for Privacy
---
He is the current Dean of the College of Engineering and Information Technology. He has received extensive training in data protection measures in the field of Information Technology.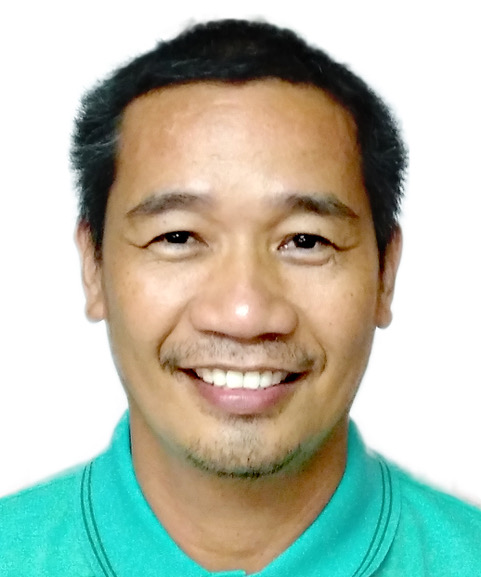 MARCOS F. MONDERIN
Compliance Officer for Privacy
---
He is the current Dean of the College of Arts and Social Sciences (CASS), has a degree in Law, teaches at the Department of Social Sciences and Philosophy, Department of Criminal Justice Education, and Graduate School. He also manages a Review Center.