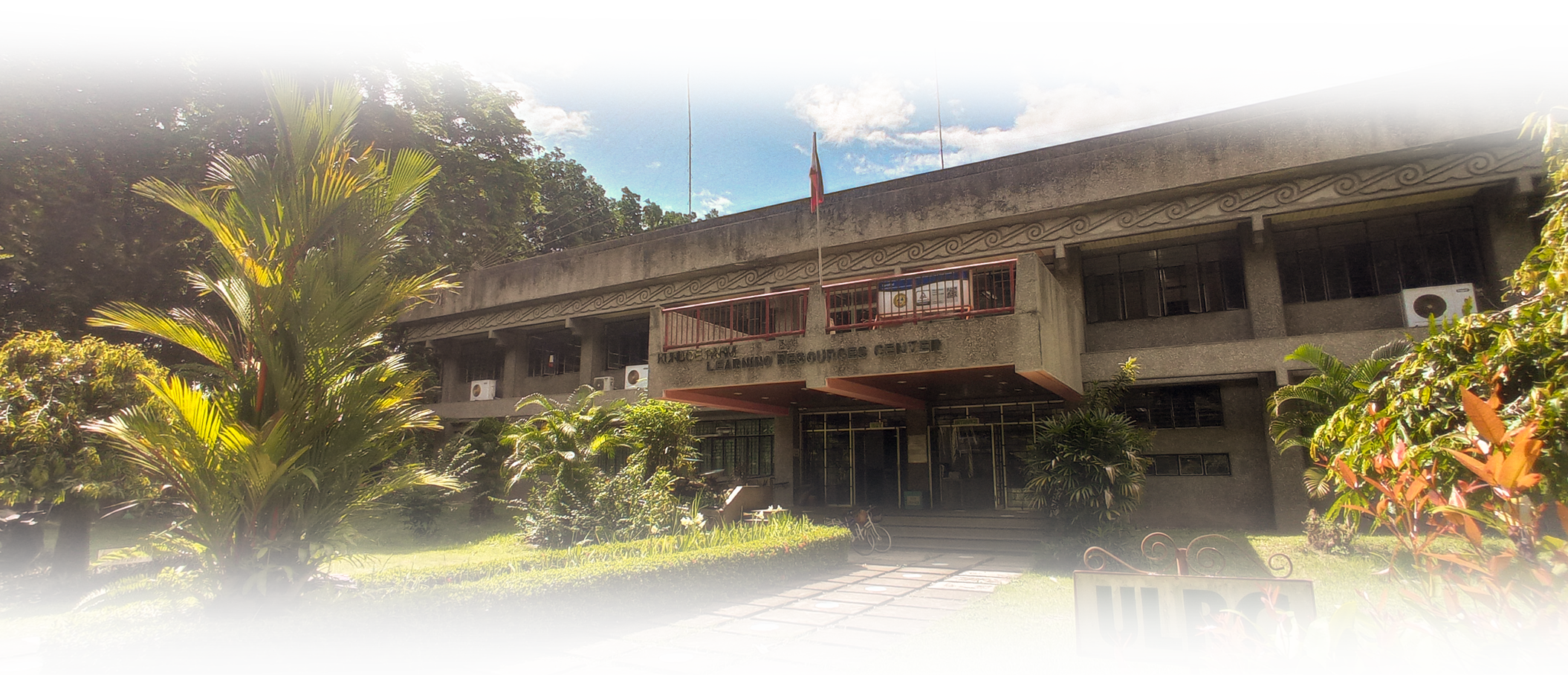 Vision
The University Library as the repository of resources shall seek to extend easy access, provide the venue and render assistance to quality information materials for the benefit of all constituents.
Mission
The University Library's primary responsibility is to provide information support to the teaching and learning process, research and extension services activities of the students, faculty and other members of the academic community through the use of organized, relevant and fast delivery of information services.
Philosophy
The main philosophy of the library is efficiency of service.  Its primary function is to transmit into action its institutional objectives.
As a service agency, it is considered the brain of the institution and acts as the teaching agency in terms of giving assistance in the location of information from all available library resources. Read More
The Kundo E. Pahm Learning Resource Center is the information arm of the University. It supports basically the curricular offerings, research engagement and information needs of the faculty, students, and researchers of the entire university community.  In this Pandemic, the nature of services of the library totally shifted from a conventional type to a virtual type of services that libraries and librarians must embrace.  The University administration had not stop extending and delivering quality education to all constituents through creating a campus in various places of the Province.  Along with the expansion USM campuses in the community and opening of new programs and colleges the establishment of campus-based, college-based and unit-based libraries of the University to ensure that the information needs of the stakeholders will be catered.