 This is a virtual Orientation Kit of the University of Southern Mindanao that provides you information and guidance on the new normal.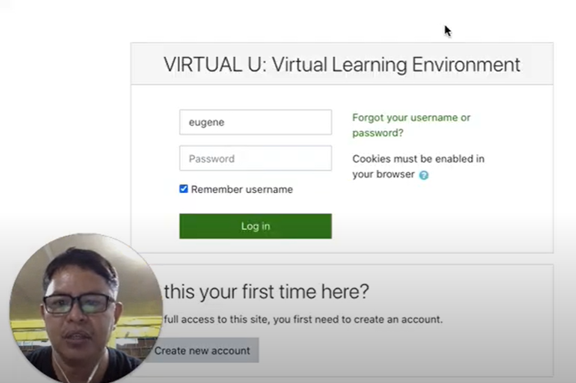 Account Registration - VirtualU Tutorials on LMS
This video tutorial is intended for students who want to register an account in our official learning management system of the University.
Fill out the required information as stated in the registration form.
Make sure that you have an active email for the confirmation to complete the registration process.