The University of Southern Mindanao held its first-ever Technology Forum and Product Exhibition at the USM Commercial Building, Kabacan, Cotabato, on September 26-30, 2022. A first in 68 years of celebrating the founding anniversary of USM, the 5-day event was organized by the Extension Services Director, Dr. Mary Joy S. Cañolas, in coordination with the Vice President for Academic Affairs, Dr. Geoffray R. Atok, and the Vice President for Research, Development, and Extension, Dr. Ma. Teodora N. Cabasan. The event celebrated the USM founding anniversary theme, "Innovative USM @ 68: Celebrating Internationalization Initiatives which also showcased products and services of the USM farmer beneficiaries and partner agencies.
USM President Dr. Francsco Gil N. Garcia said during the opening program, "It is significant that we have to showcase what we have been doing in USM in the past 68 years with our partner agencies and extension beneficiaries. Coming together to share these various achievements is in itself a success. Let us continue to work hard and help provide more opportunities to our students and communities to shape a better future for our country."
Booth participants include USM Research, Extension, Resource Generation, USM KCC, IPTBM & IPTBI, PRTC, PCC, BFAR, PhilRice-Midsayap, and SOXAARRDEC. The highlights of the display are information on services, products of research & extension beneficiaries. During the forum, several topics were discussed, including chocolate, tablea making, turmeric processing (High-Value Crops Processing Center), corn production technology (USMARDC), SOXAARRDEC projects and services (SOXAARRDEC), food and beverage services (CHEFs), rice production technology updates (PhilRce), carabao production (PCC), robotics, and 3D printing technology (USM KCC). The forum aims to establish and strengthen networks among various stakeholders and provide a venue for business opportunities and profitable ventures.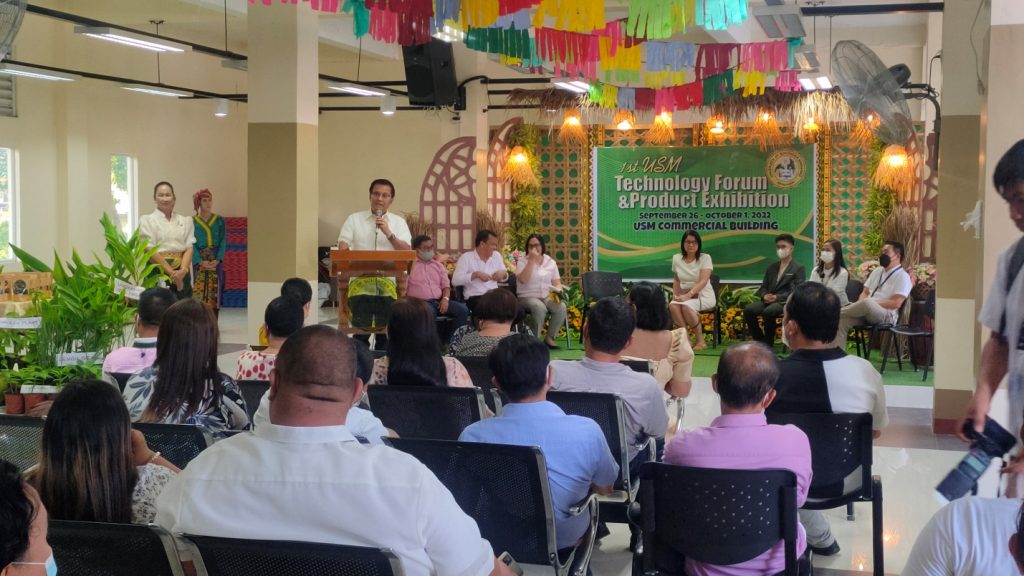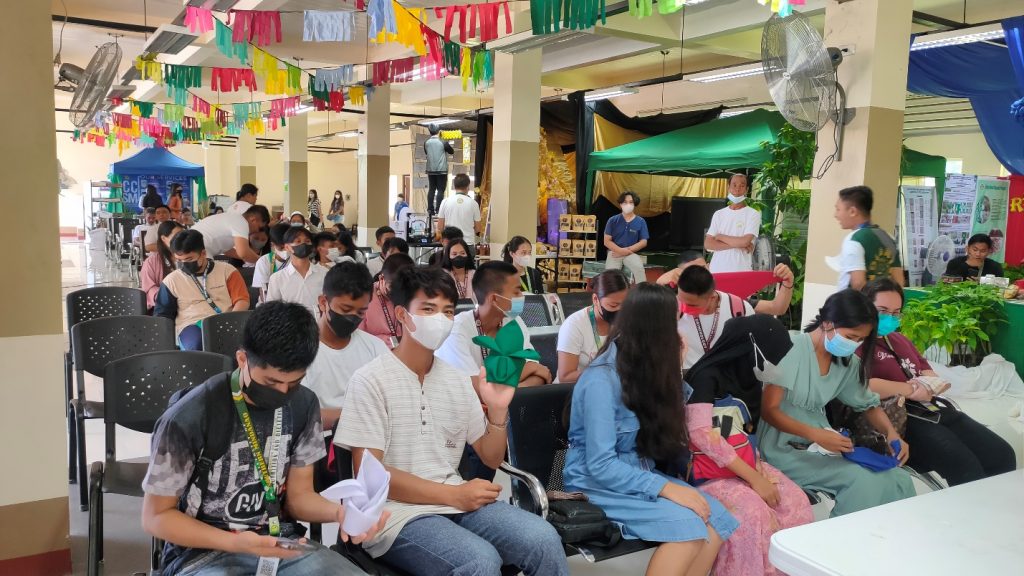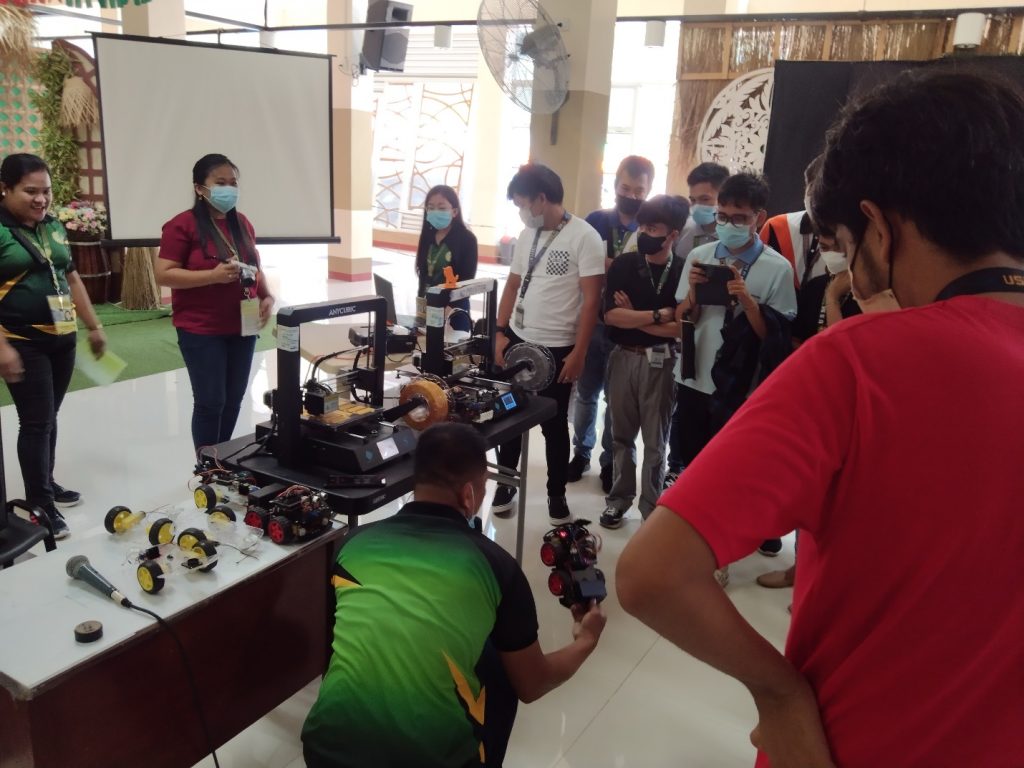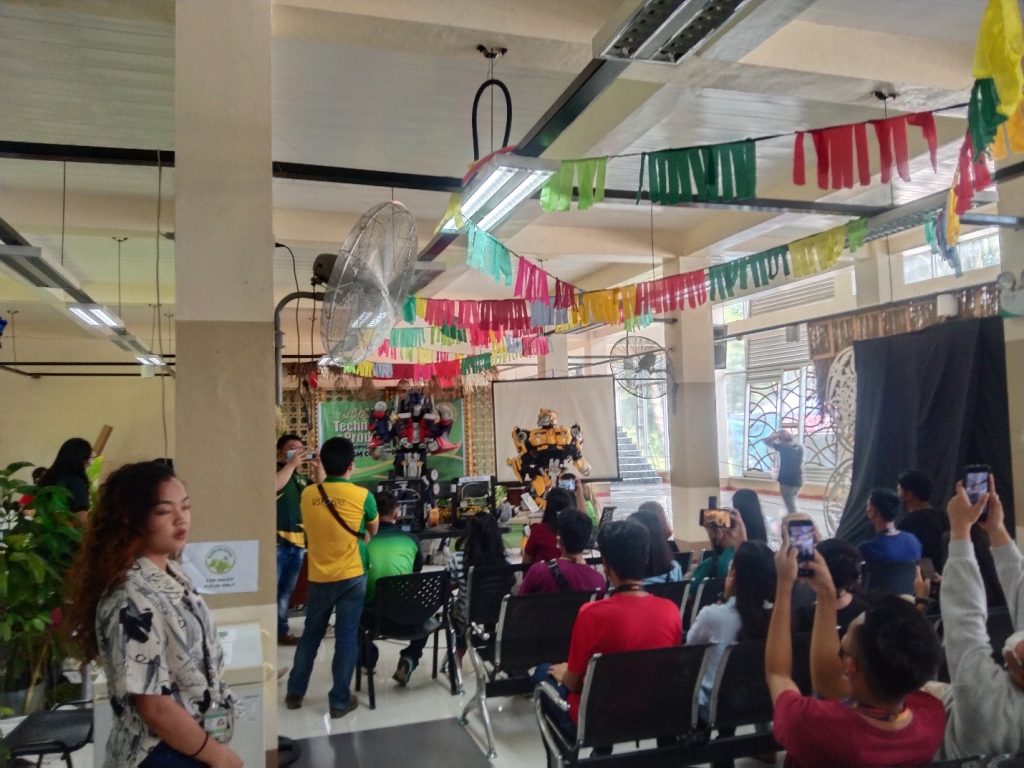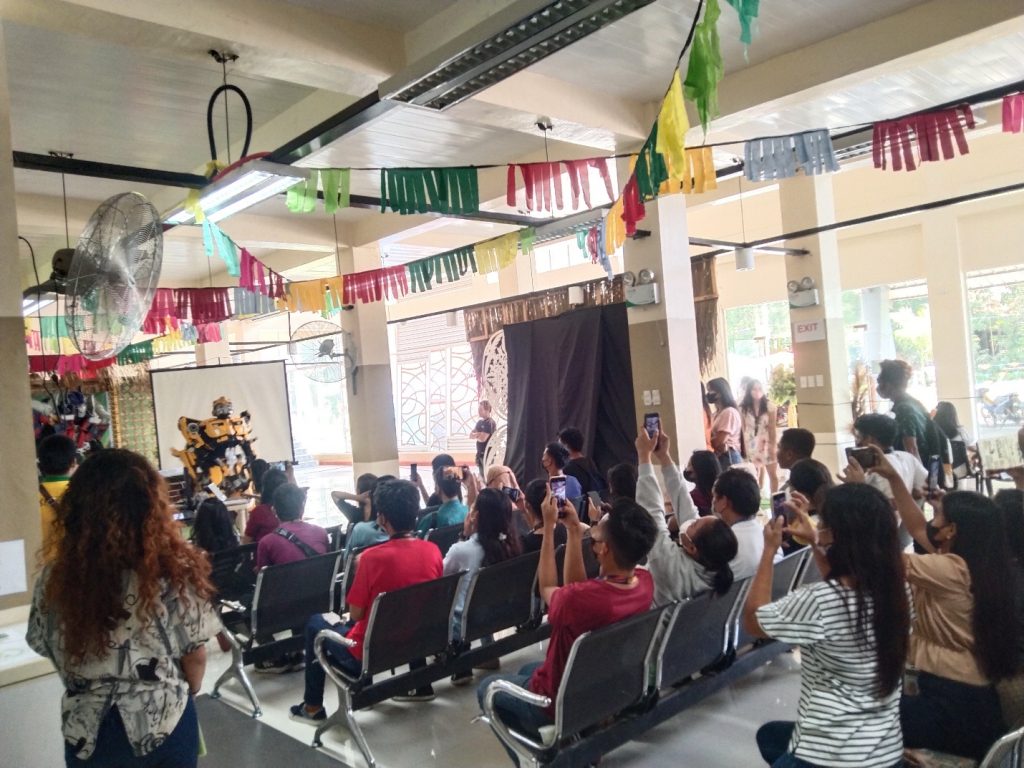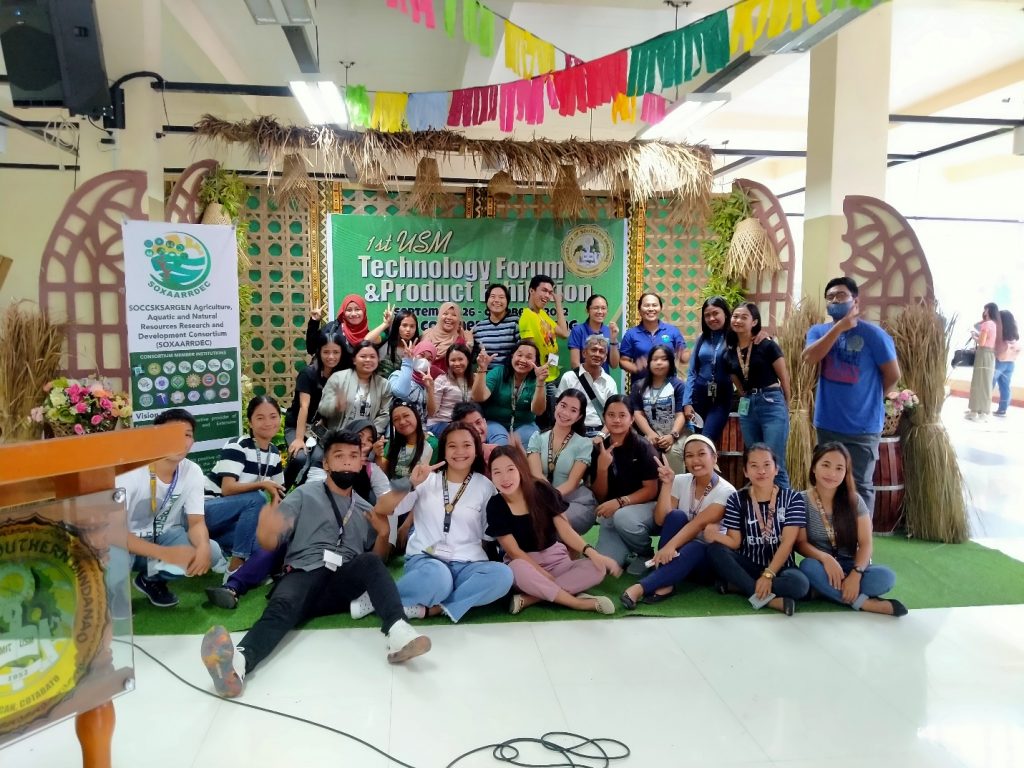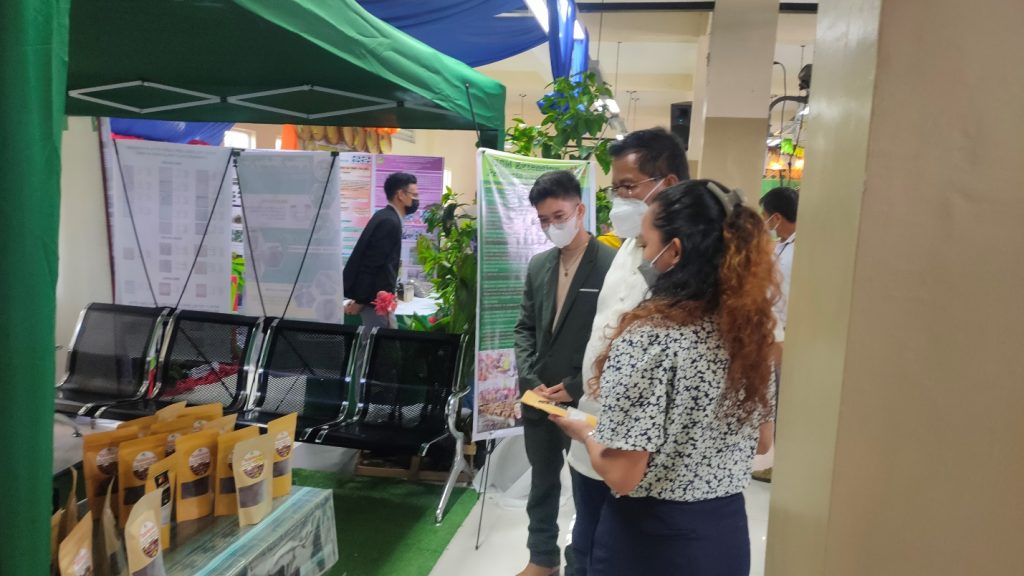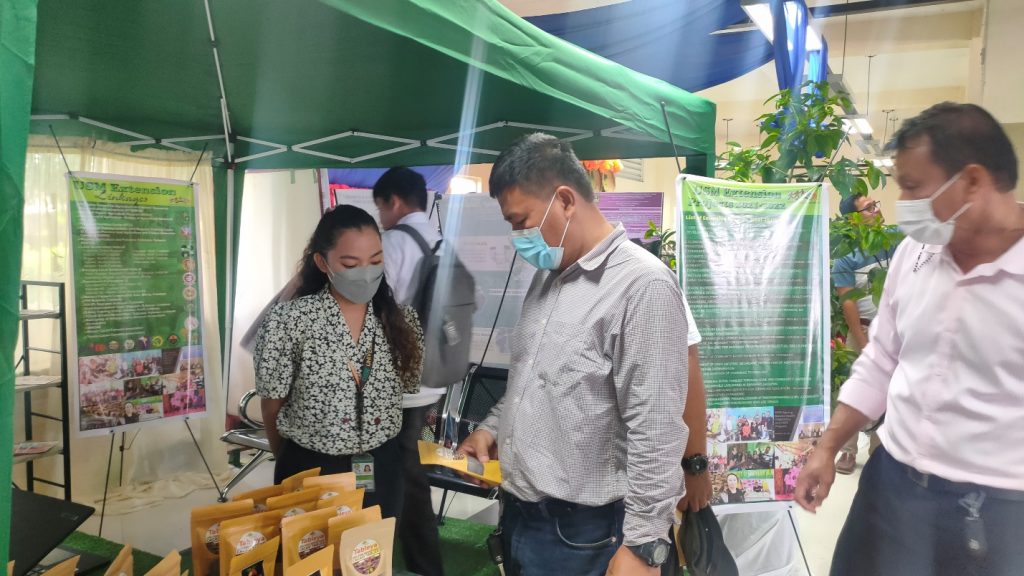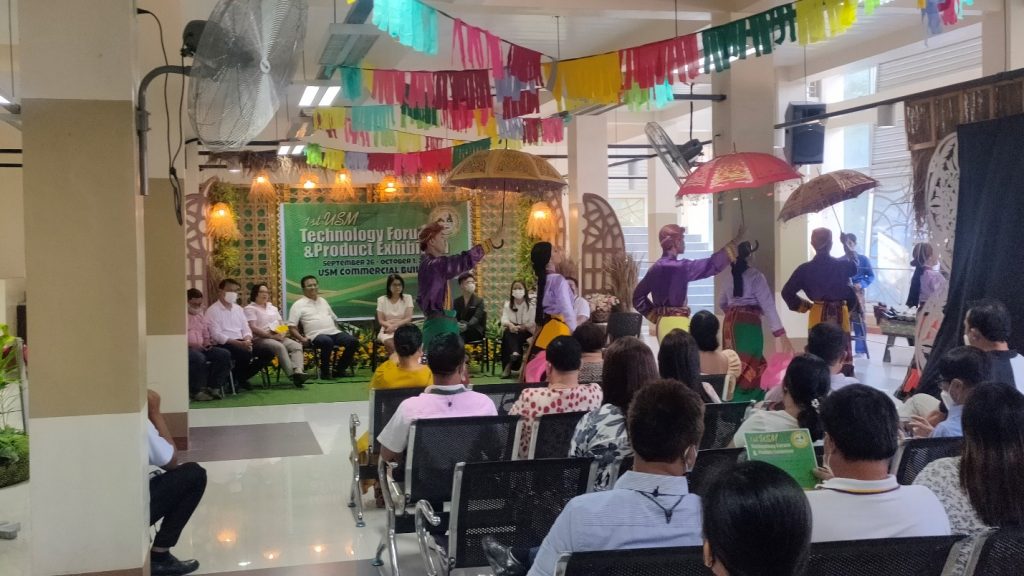 Photo credits to JPMonfort