The University of Southern Mindanao has allocated Php 25M to purchase brand new laptop units and connectivity gadgets to be used by more than 390 faculty members from the main and external campuses in support to flexible delivery of learning and teaching that has been carried out amid the pandemic which started early last year.
On a phone interview, Dr. Geoffray R. Atok, USM Faculty Association President, said that in the face of the pandemic, one of the clamors of the faculty members is the obsolete and outdated computer laptop units that they have been using. Others raised connectivity issue which affects quality learning delivery to their students. Hence, in the middle of 2020, an online survey was conducted by the University to determine the number of faculty members who would opt either for brand new laptop unit or connectivity gadget.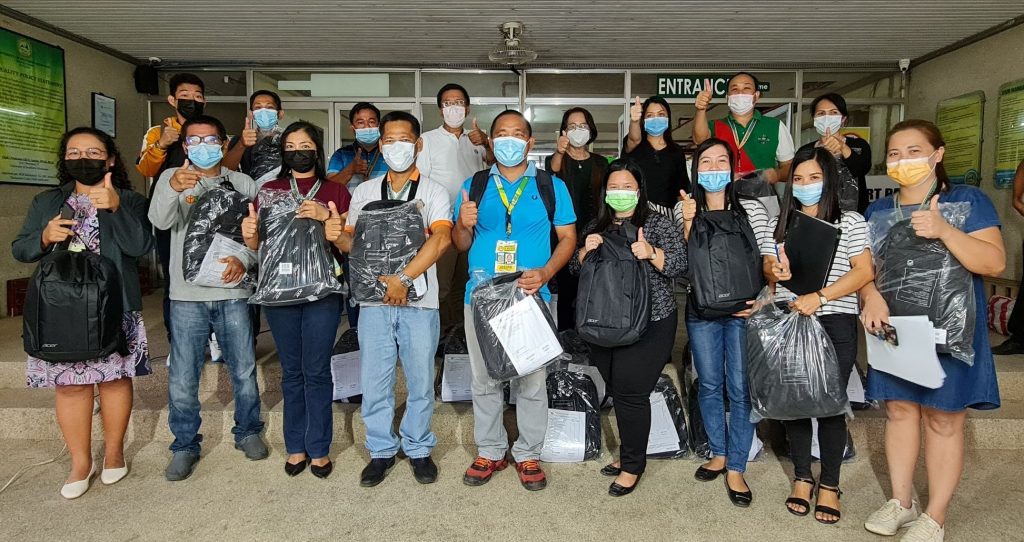 "It was no less than the University President who asked me regarding the needs of our faculty members during this pandemic and so we conducted the online survey to cater and accommodate all the campuses. The President has already foreseen the problems that our faculty members will be facing during this challenging time,"

said Atok.
Likewise, Atok expressed that he is confident that the USM faculty members will be able to manage the sudden changes that this pandemic has created and will eventually adapt to new normal with the help of their brand-new laptop units and connectivity gadgets.
The laptop units arrived on May 18, 2021 at the University of Southern Mindanao and were turned over immediately to the University Information Communication and Technology Office (UICTO) for checking and inspection. The distribution started on May 20, 2021 with Dr. Francisco Gil N. Garcia, University President, who personally handed over the new units to the faculty members. The distribution will be completed before the end of June 2021.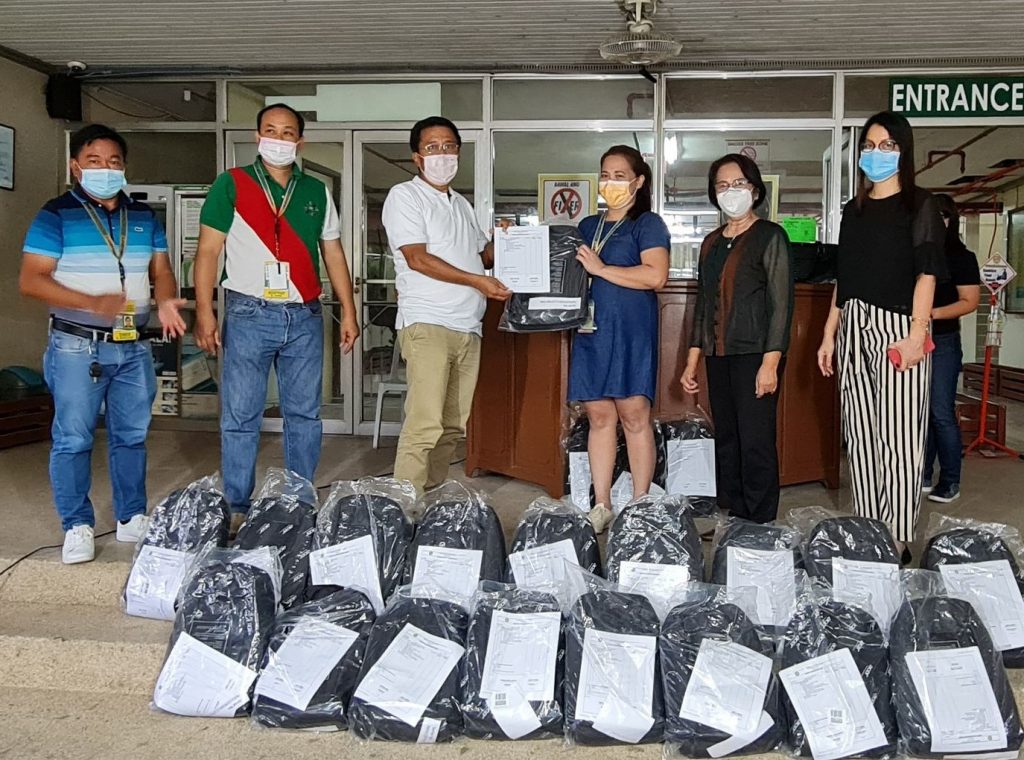 Meanwhile, faculty members who opted for connectivity will receive their Pocket Wi-Fi gadget after all the requirements will be provided by the supplier.
Funding for the laptop units and connectivity gadgets was sourced out from the savings generated by the University.