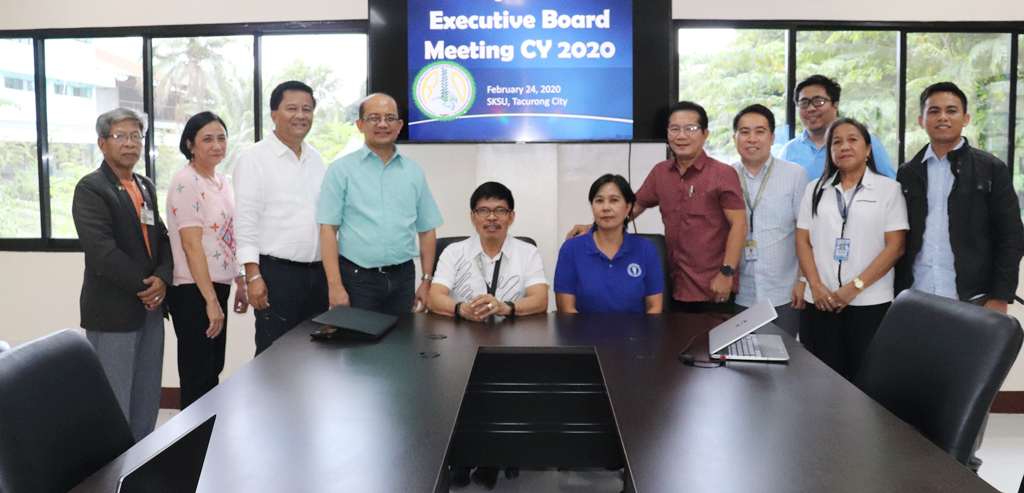 Vision
Responsive, culturally sensitive provider of Research, Development and Extension innovations in the region.
Mission
Engaging minds to effect positive change in the lives of people and the agi-fishery sector through responsive Research and Development, Technology Transfer and Knowledge Management initiatives in Region XII.
Core Values
SOXAARRDEC CARES!
Collaboration     

Accountability                                

Responsiveness                                

Excellence               

Service
About SOXAARRDEC
OVERVIEW
Based at the University of Southern Mindanao (USM), SOXAARRDEC is an organization composed of 17 member agencies in the SOCCSKSARGEN Region promoting research and development in agriculture, forestry and natural resources.
The seventeen (17) partner member agencies are:
SOXAARRDEC has three (3) working groups, namely: the Research and Development Cluster (RDC), Technology Transfer Cluster (TTC) and Knowledge Management Cluster (KMC) to implement and perform R&D Management, R&D Results Utilization, S&T Policy Advocacy, and Capability Building activities.
HISTORY
SOXAARRDEC formerly known as Central Mindanao Agriculture and Resources Research and Development Consortium (CEMARRDEC) and then Cotabato Agriculture Resources Research and Development Consortium (CAARRDEC) was created on January 26, 1988 under the umbrella of PCARRD now PCAARRD.  The consortium was born with the purpose of developing strategies and implementing a dynamic system of research management attuned to the development efforts in Central Mindanao. The Consortium carried the name CEMARRDEC for more than one and half decades.  It had undertaken enormous achievements in research and development as well as in touching the lives of the people in its service areas in Central Mindanao. It was only on March 18, 2002 that CEMARRDEC was renamed as CARRDEC due to the regionalization plan of the national government under Executive Order No. 36 on "Providing for the Reorganization of the Administrative Regions in Mindanao and for other Purposes". The Central Mindanao was renamed Cotabato Region to retain the original composition of the Cotabato Empire that is to include the Province of South Cotabato.
The consortium has widen its membership to 17 in the entire Region XII. With this development, through the Resolution No. 05 series of 2019, CAARRDEC was again renamed to SOCCSKSARGEN Agriculture, Aquatic and Natural Resources Research and Development Consortium (SOXAARRDEC)  and the name was officially used starting April 2020. The change of its name did not affect the management and operation of the consortium as well as its good image as service entity of research, development and extension in Region 12.
The mandate of the consortium continuous to provide avenues for planning, coordination, monitoring/evaluating and sharing R&D programs and resources among R&D institutions in the Region.