CAMP BULATUKAN, MAKILALA – The University Laboratory School (ULS) Squareknot Circle once again proved that they are the best after clinching the championship for the sixth straight year during the 34th Cotabato Council Scout Jamboree held on November 23-29, 2018.
With the theme "Commitment to Excellence", the jamboree saw the gathering of hundreds of scouts from different parts in Cotabato province. Among the most anticipated parts in the jamboree were the contested events.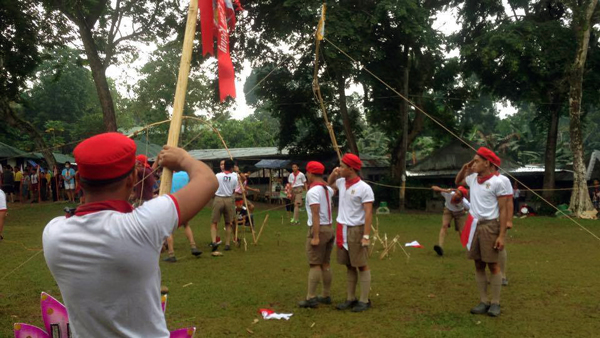 ULS-USM Squareknot Circle reaped 12 first place awards in Fancy Drill, Scout Law Relay, Knot Tying, Most Disciplined, Chariot Race, Poster Making, Compass Relay, Modern Dance, Flag Pole Raising, Stretcher Drill and Bandaging, Quiz Bee, and Best Camp. Meanwhile, they won 4 second place awards in Formal Drill, Collage Making, Yells, and Acoustics. Finally, a third place finish in the Biggest Delegation.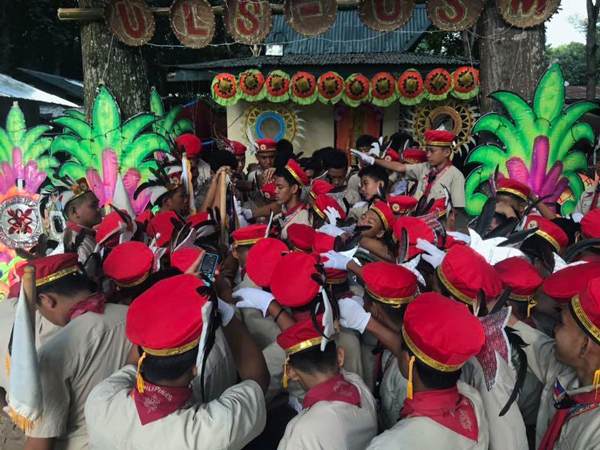 ULS-USM garnered a staggering total of 525 points followed by the first runner up Pigcawayan National High School with only 407 points. Finishing third was Notre Dame of Midsayap.
Written by Lloyd Anton Von M. Colita, UPRIO

Photos: John Ryan Fernandez