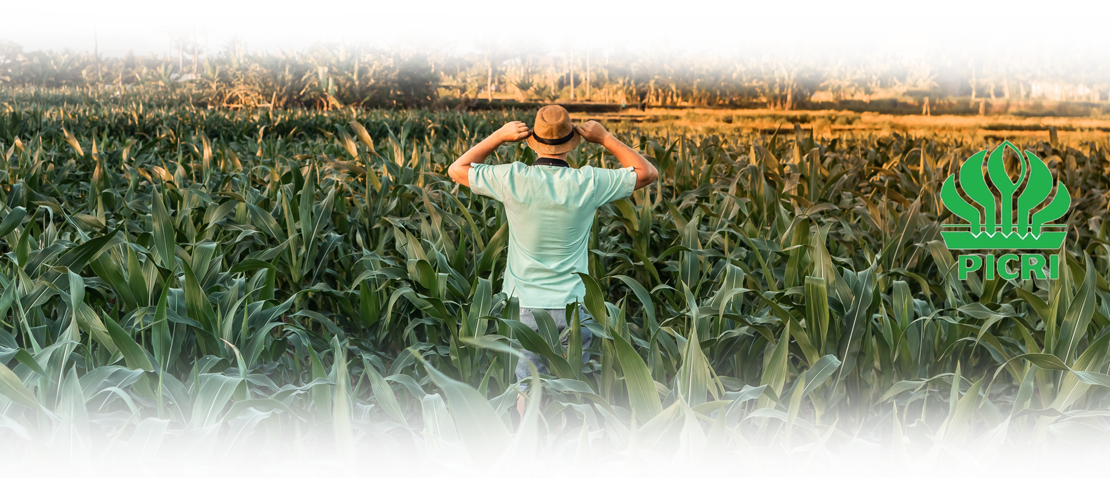 Vision
PICRI's vision is to be the center of research, development and extension of high value industrial crops to significantly contribute in the growth and sustenance of the country's economy.
Mission
PICRI's mission is to bring about breakthroughs and develop appropriate, commerciable technologies for sustainable livelihood in agriculture and industry and reduce the incidence of poverty in the country.
MANDATE
The institute is mandated to develop a National Industrial Crops Research Development and Extension program to sustain and improve further the production of rubber, coffee, cacao, oil palm, fiber crops, spices and other crops.
The Philippine Industrial Crops Research Institute (PICRI) has continuously developed and improved appropriate, commerciable technologies for sustainable livelihood in agriculture and hence reduces the incidence of poverty in the countryside.
PICRI is backstopped by a team of researchers identified to work on specific commodities in an integrated approach.  The Institute has manpower resources who are either full-time, part-time researchers or on call.  Complementing them are research staff (research assistants/aides, clerk, messenger, plant propagator, tappers, rubber processor, laborers, farm guard, and utility worker.
Since 1989, the Institute has continuously conducted researches on the commodities under its responsibility.  This includes researches on rubber (crop improvement, nutrition and processing); coffee (nutrition and farming system); oil palm (nutrition, crop protection and processing); spices (farming system and crop protection).
The Institute has continuously maintained its germplasm collections on rubber, coffee, cacao, oil palm, other oil crops, fiber crops, spices and essential oil-bearing crops.  The gene banks of these various industrial crops served as ready sources of planting materials for future breeding works and as source of planting materials for expansion not only at USM but in other areas as well.
Several farmers have been benefited by the technology dissemination activities of the Institute.  This was done through the conduct of trainings, workshops, establishment of demonstration farms in strategic locations, publications and exhibits.
The Institute also maintains linkages with various agencies and institutions in various forms i.e. sharing of technologies and information, providing avenues for manpower development, and collaborative research and extension activities.
Manpower capabilities of the Institute have been upgraded through degree oriented and short-term trainings.
Financial resources generated by the Institute for its operation come from Fund 101 of the University of Southern Mindanao.