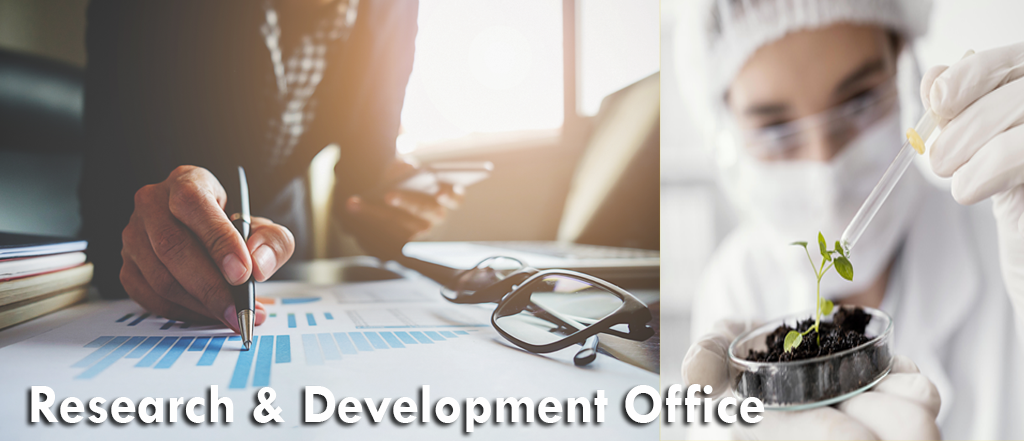 As the University Research and Development Office (RDO) upholds the status of excellence in research and development, it continues to be the catalyst of technology development and information. The office research track has been focusing into different themes such as access to education and literacy; environmental protection & conservation; food security and poverty alleviation; health and proper nutrition; engineering and technology; preservation of arts, culture, language and literature; promotion of peace, gender equality and development; and halal.
RDO is primarily under the umbrella of the Vice-President for Research, Development and Extension, whose prime function is to monitor and supervise students' researches, at the same time evaluate and monitor research projects conducted by full-time and faculty researchers. In addition, the office is mandated to:
Improve knowledge products through collaborative and interdisciplinary R & D activities that are anchored on the University's vision/mission;
Do research, generate/develop new technologies and information as solutions to improve and address local, regional and national concerns and related issues;
Develop mechanisms to ensure that the research results are effectively and efficiently delivered and disseminated to the target clientele for appropriate utilization and commercialization; and
Support resource generation efforts for continuous and sustainable R & D programs that are geared toward ensuring money availability and food security, global competitiveness and socio-cultural and socio-economic responsiveness that eventually improve the quality of life of the clienteles.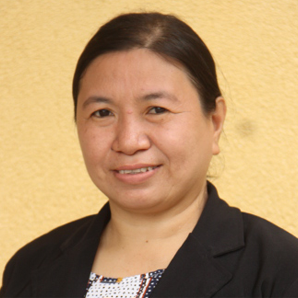 Jasmin A. Pecho
Science Research Specialist II
---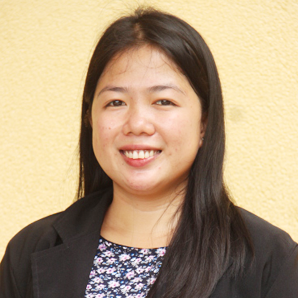 Mary Grace D. Samulde
Admin Aide/Clerk
---