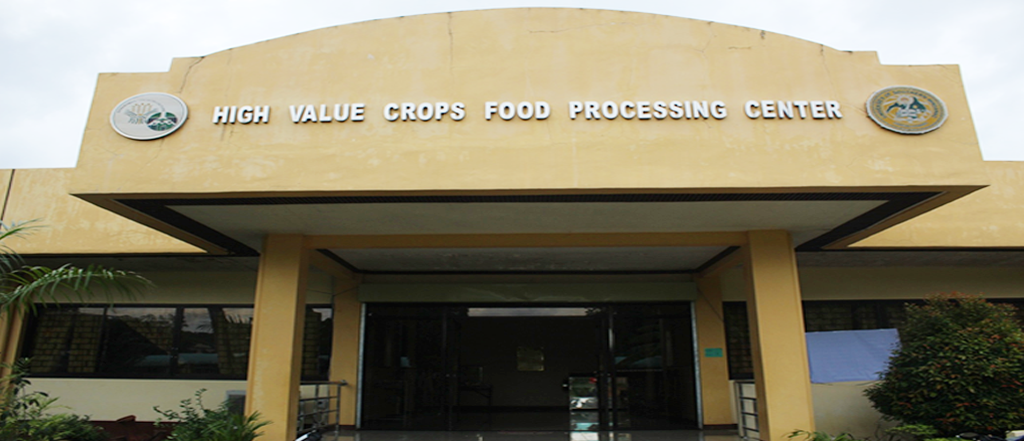 Mission
PICRI's mission is to develop appropriate, commerciable technologies for sustainable livelihood in agriculture and industry and reduce the incidence of poverty in the country.
Vision
PICRI's vision is to be the center of research, development and extension of high value industrial crops to significantly contribute in the growth and sustenance of the country's economy.
About HVCPC
HISTORY BACKGROUND
HVCFPC also known as the Marang Building way back 2014. In the year 2015, the DA-BAR edifice the High Value Crops Food Processing Center as a dedication to all Filipino farmers and fishermen for the processing of High Value Commercial Crops.
The center was conceptualized and built during the incumbency of Dr. Emma K. Sales as the project leader and also by the supervision of Dr. Francisco Gil N. Garcia as the university president.
It was completed and opened on August 29, 2015 during the incumbency of Hon. Proceso J. Alcala as the DA Secretary and together with Dr. Nicomedes P. Eleazar as BAR Director.