The Office of the Vice-President Research, Development and Extension (OVPRDE) oversees and monitors research, development and extension programs, projects and activities of the university encompassing the USM main and other campuses. It also sets the directions of RDE based on university themes and priorities.
Research, as one of the major functions of the University, is carried out by its research arms- the University of Southern Mindanao Agricultural Research Center (USMARC) and Philippine Industrial Crops Research Institute (PICRI). Attached to PICRI is the Philippine Rubber Testing Center (PRTC), a testing center for dried natural rubber. The Research and Development Office functions primarily in evaluating and monitoring research projects conducted by full-time and faculty researchers from different colleges and campuses as well as monitoring and supervising students' research. USM also hosts two organized namely: the Cotabato Agricultural and Resources Research and Development Consortium (CARRDEC), a research consortium of various agencies in SOCCSKSARGEN region and the Philippine Carabao Center (PCC), a member of the national PCC network. Both take the lead in research and development activities.
With the University Extension Services Office, taking the lead in extension activities, the same is carried out by the different colleges and research units either on their own or in collaboration with other government agencies and private organizations. Provisions of extension services take the forms of: trainings on various subject areas for different clientele groups most of whom are farmers; technical assistance to various sectors; social laboratory projects; demonstration farms; consultancy services and public education through personal contacts and the mass media such as radio, print and video.
The dissemination of research and extension outputs generated by faculty, students and researchers is channeled through Research Publication Services Office (RPSO). This office consolidates and disseminates the University's research, extension, and development undertakings through print and online media. Also, handles the peer-reviewed "Journal of Agricultural Research, Development, Extension and Technology (JARDET)" for publication of scientific articles not only from the university but also from other universities and entities.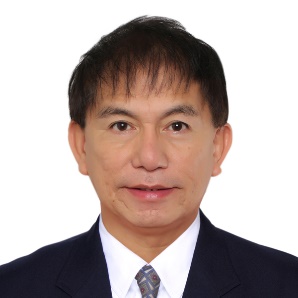 Dr. Edward A. Barlaan
Vice-President for RD&E
---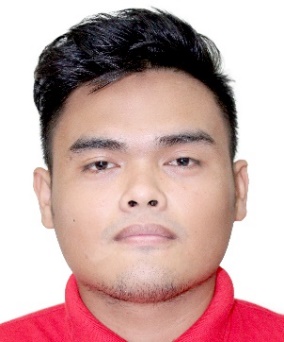 Christian James dela Cruz
Clerk
---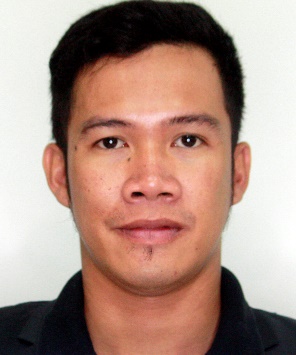 Philippines Council for Agriculture, Aquatic and Natural Resources Research and Development (PCAARRD)
Department of Science and Technology (DOST)
Department of Agriculture – Bureau of Agricultural Research (DA-BAR)
Philippine Rice Research Institute (PhilRice)
Bureau of Plant Industry – National Seed Industry Council (BPI-NSIC)
Department of Agriculture (DA)
Commission on Higher Education (CHED)
Department of Agriculture-Agricultural Training Center (DA-ATI)
International Rubber Research and Development Board (IRRDB)
Centre Internationale for Research in Agricultural Development (CIRAD)
Bureau of Product Standard-Department of Trade & Industry (BPS -DTI)
Philippine Rubber Industries Association (PRIA)
International Rubber Association (IRA)
Philippine Nuclear Research Institute (PNRI)